Find a Bus Near You
Planning an event? Use our bus locator tool to see if we service your territory.  We would love to be a part of your big day!
Become a Franchisee
A fun, simple, and profitable business with low overhead, no brick and mortar building to buy or lease and you get paid to make people happy.
See an Event in Action!
Watch this cool video of an actual ICE team appreciation event taken at an assisted living facility (masks are mandated by the facility).
Smiles for Miles!
ICE Cream Emergency is a uniquely themed, full service, ice cream catering company in a rescue vehicle!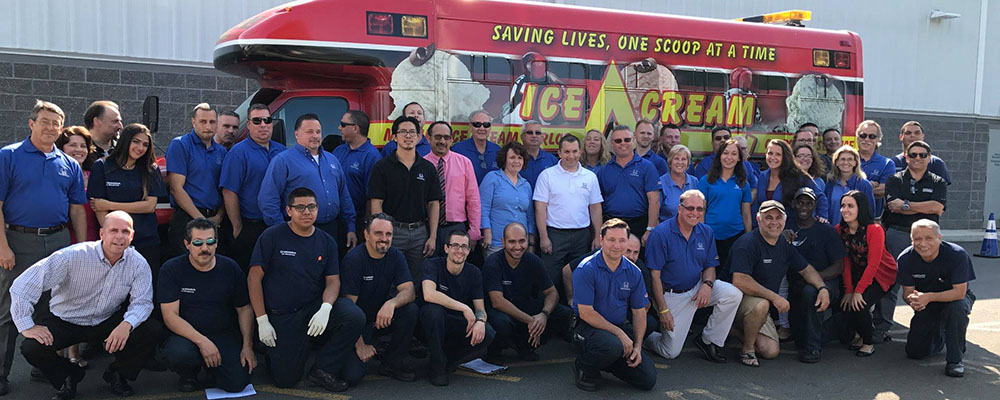 Corporate Events
Staff Team Appreciation
Product Launches
Sales Kickoff Campaigns
Employee Picnics
Anniversaries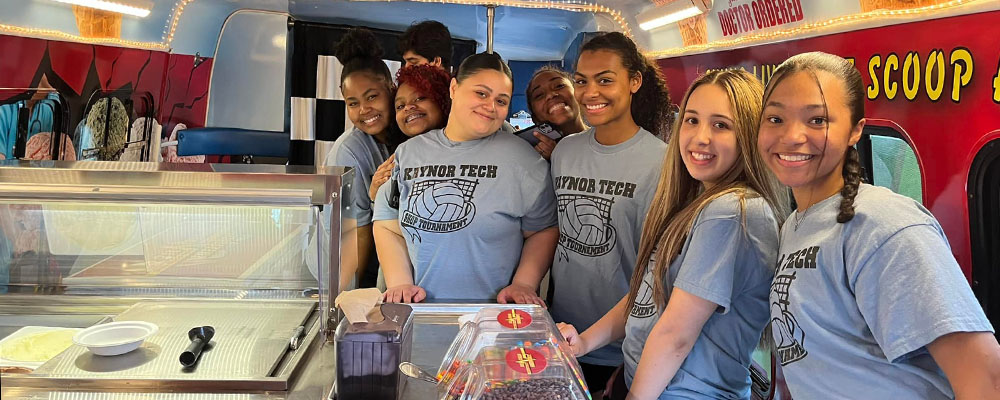 School Events
Teacher Appreciation
Graduation Practices
Welcome Back Parties
End of School Year Celebrations
Special School Events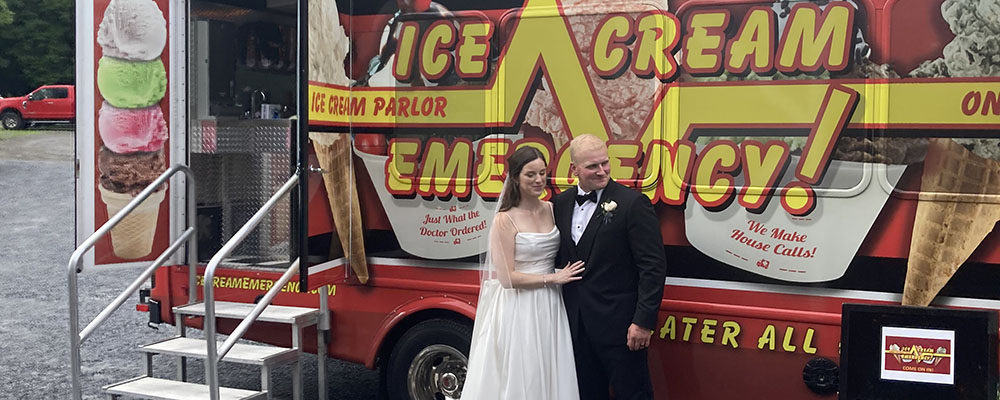 Social Events
Weddings
Bridal & Baby Showers
Birthdays
Reunions
Graduations

Ice Cream Catering Food Truck
1. Hosting an Event?
What does every host want? To impress their guests!
2. Reserve the I.C.E. Bus
We book in advance so make sure you check our availability.
3. Invite Your Guests
Ice Cream Emergency is guaranteed to WOW your guests.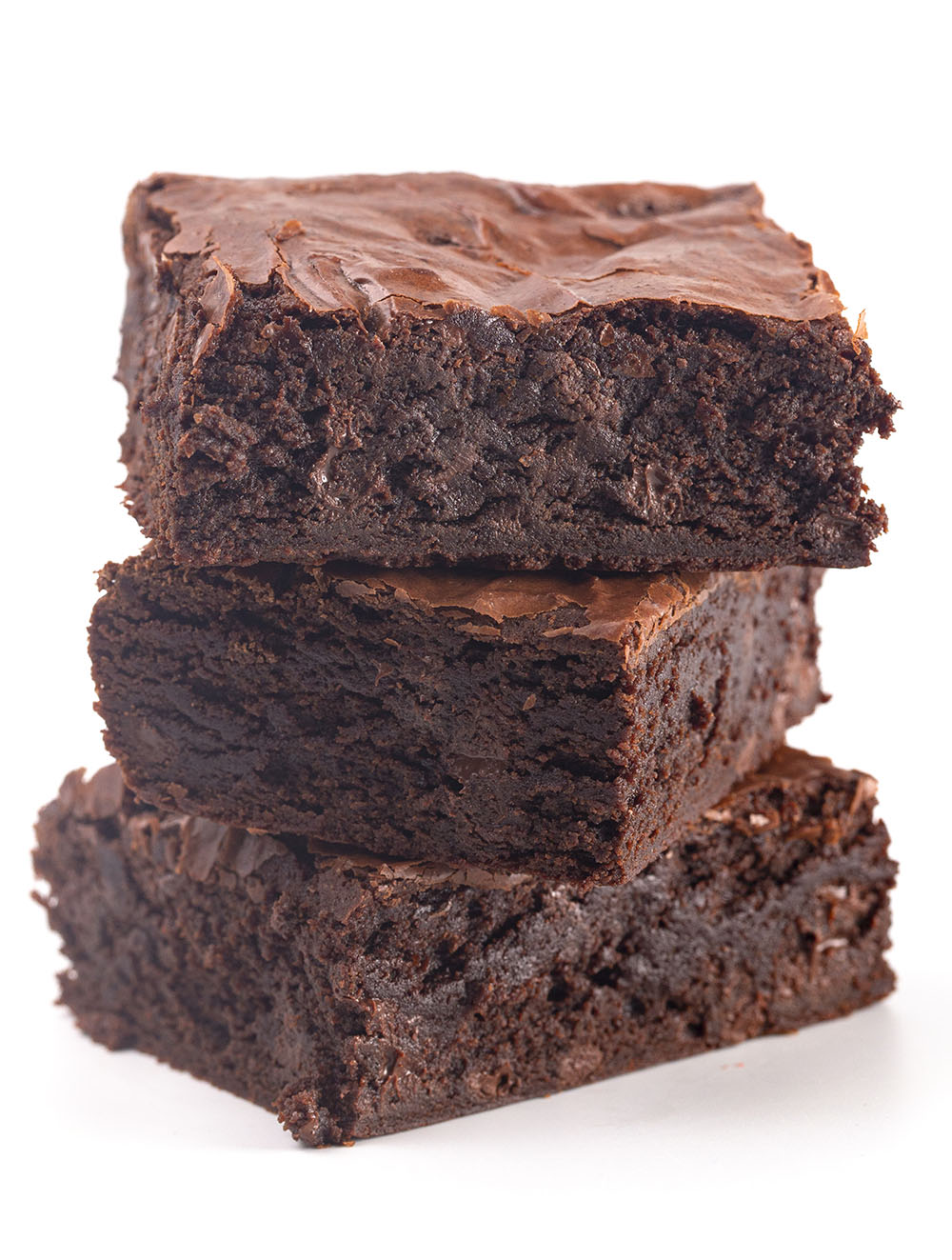 View Packages
Select a package, choose your delicious flavors, and the Ice Cream Emergency Bus and Scoopologists will be there to scoop super premium ice cream for your guests as they board the bus!
Guests Board the Bus
The guests go directly from the venue (i.e., your house, a banquet facility, a school, or an office complex) right onto the bus which is climate controlled. Weather is not a concern as the guests are served inside the bus.
Get Served Ice Cream
We serve super premium, gourmet ice cream on our mobile ice cream parlors. So pick your favorite and expect a mega sized ice cream with all the toppings. Don't forget the whipped cream!
Have Lots of Fun!
Your guests will have so much fun at our delectable Toppings Bar! Candies, sprinkles, cookies, brownies, hot fudge, sauces, whipped cream, cherries – just to name a few! In addition to super premium ice cream, we offer dairy-free, gluten-free, vegan, and no-nut options.