Western Massachusetts Territory
Ice Cream Emergency
Your rescue has arrived! Scoopologist sisters, Alyce and Addie, have brought the deliciousness and fun to the Pioneer Valley.
Based in Hatfield, we have started Scoopin' Up Smiles and would love to be a part of your event! Your guests will be served ON the ICE CREAM EMERGENCY Bus and we are happy to provide more information, answer questions, check on date availability and give you a custom quote.
We are a local, family-owned, mobile, full-service ice cream parlor disguised as a whimsical rescue vehicle. We serve only super-premium, gourmet ice cream and decadent toppings. A delicious selection of dairy-free, no-nut, gluten-free and vegan flavors are available.
We can't wait to WOW your guests with this unique and delicious experience!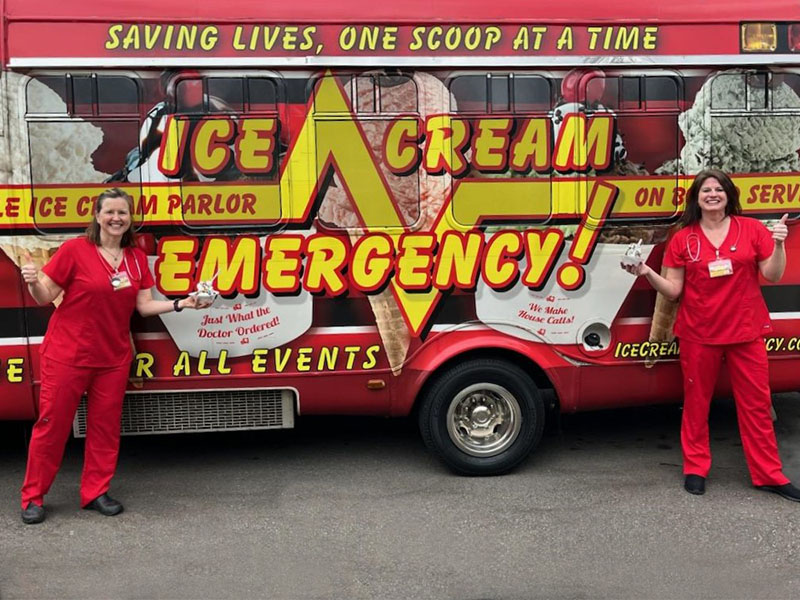 Towns Covered by Western MA Territory
Agawam
Amherst
Chicopee
Deerfield
East Longmeadow
Granby
Hadley
Hampden
Hatfield
Holyoke
Longmeadow
Northampton
South Hadley
Springfield
West Springfield
Westfield
Whately
Wilbraham
We Would Love to be a Part of Your Event!
We are happy to answer questions, detail our packages, supply a custom quote, and discuss all things ice cream!