Pick a package. Pick your flavors.
We Bring Everything
Select a package, choose your delicious flavors, and the Ice Cream Emergency Bus and Scoopologists will be there to scoop super premium ice cream for your guests as they board the bus! We bring everything in the bus; the ice cream, toppings, cups, cones, spoons, napkins, and lots of fun!
Ready to Book Your Event?
Ice Cream Rescue Packages
ALL ICE CREAM EMERGENCY PACKAGES INCLUDE:
Keepsake Doctor's Chart (guests sign as they enter Bus and given to host)
"I Survived An Ice Cream Emergency!" Stadium Cup (for guest of honor)
"Honorary Scoopologist" Badge (for guest of honor)
Cups, Bowls, Spoons, Napkins.
Awesome, Personalized Scoopologist Service
* Traditional M&Ms, Peanut Butter filled M&Ms, Gourmet Nut Mix, Oreo Cookie crumbles, Gummy Bears, Sour Patch Kids, Rainbow Sprinkles, Chocolate Sprinkles (May vary by territory)
Awesome Keepsakes For Your Guests
Add-Ons
Ask about our Awesome Optional Upgrades. For example, add Waffle Cone Bowls to your package! Call for information on available upgrades and details!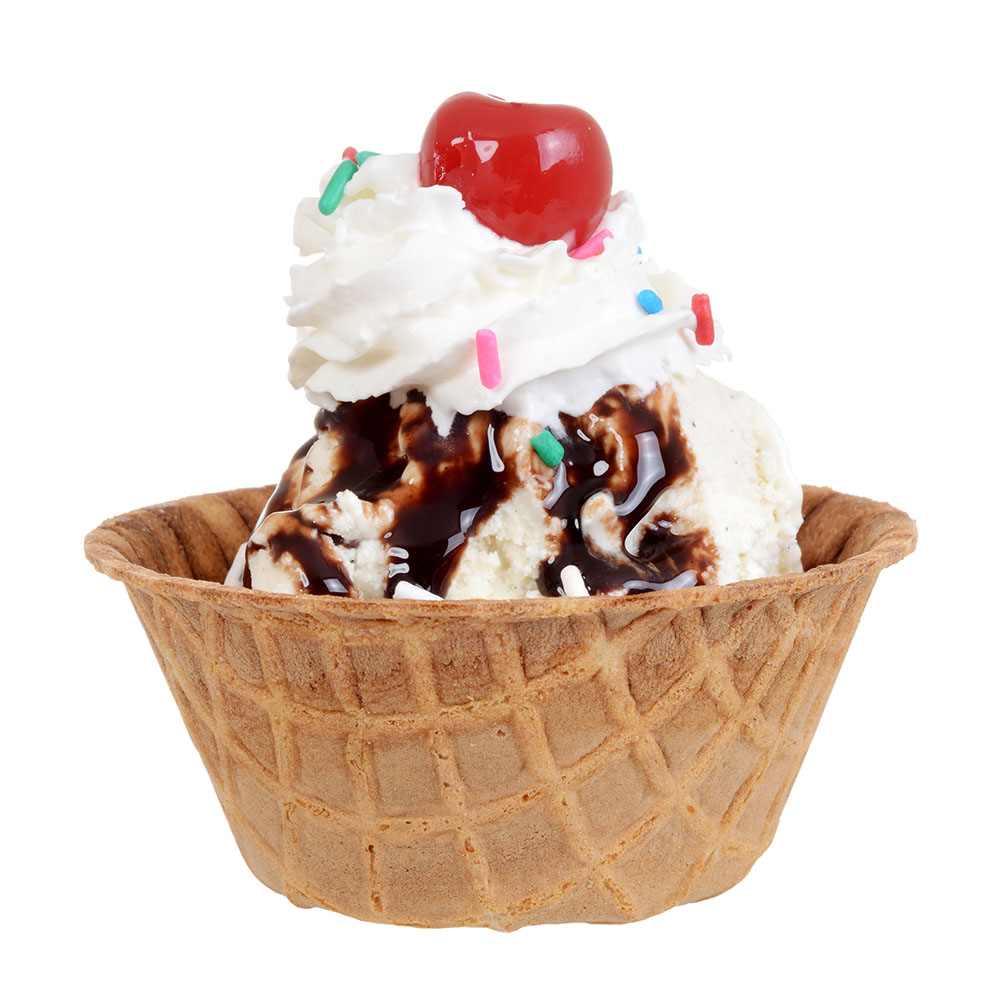 What Are You Waiting For?
Book the Bus
Flavors may vary by territory and availability
Delivered to your Door
No-Contact Delivery
We get it. Your child has an upcoming birthday. Your college graduation has been cancelled. And your kids are home from school and they need activities! Or send/sponsor a care package for essential workers. We can help! Ice Cream Emergency to the Rescue! (* Not available in all territories).