Pick a package. Pick your flavors.
We Bring Everything
Select a package, choose your delicious flavors, and the Ice Cream Emergency Bus and Scoopologists will be there to scoop super premium ice cream for your guests as they board the bus! We bring everything in the bus; the ice cream, toppings, cups, cones, spoons, straws, napkins, and lots of fun!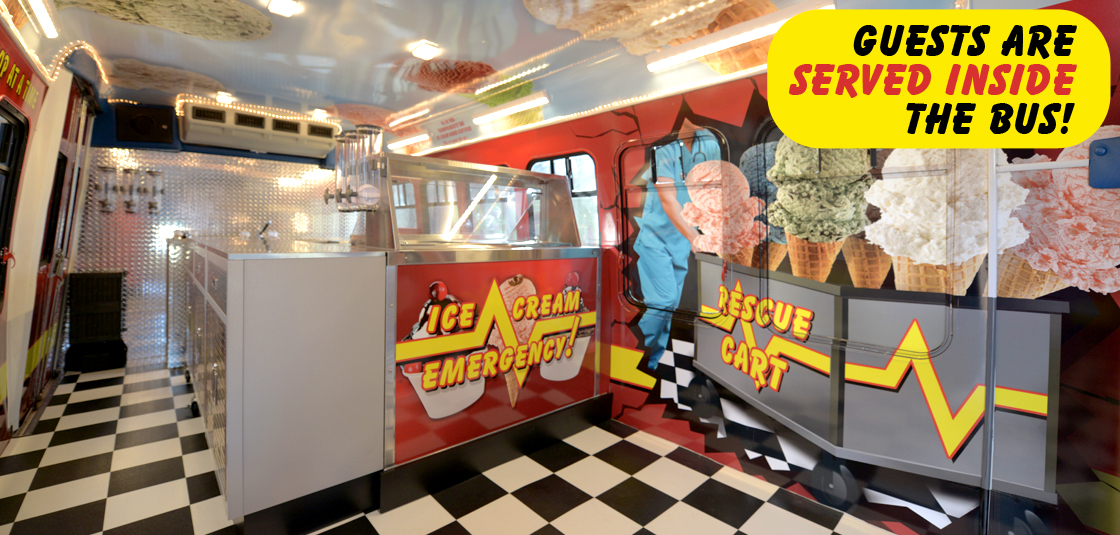 Ready to Book Your Event?
Ice Cream Rescue Packages
Awesome Keepsakes For Your Guests
Add-Ons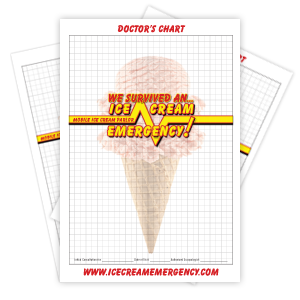 Custom Doctor's Chart
(Included in all packages!)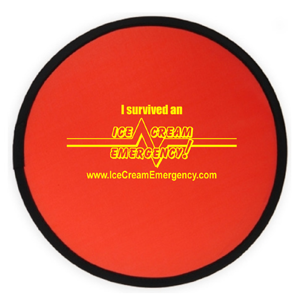 Packable Frisbee
(Can be added to any package!)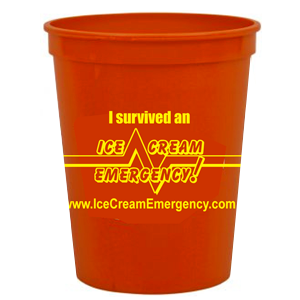 Stadium Cup
Can be added to Packages #1 – #4
(Cup included in Package #5)
What Are You Waiting For?
Book the Bus