Delivered to your Door
No-Contact Delivery
We get it. Your child has an upcoming birthday. Your college graduation has been cancelled. And your kids are home from school and they need activities! Or send/sponsor a care package for essential workers. We can help! Ice Cream Emergency to the Rescue!
Pick a package. Pick your flavors.
We Bring Everything
Select a package, choose your delicious flavors, and the Ice Cream Emergency Bus and Scoopologists will be there to scoop super premium ice cream for your guests as they board the bus! We bring everything in the bus; the ice cream, toppings, cups, cones, spoons, straws, napkins, and lots of fun!
Ready to Book Your Event?
Ice Cream Rescue Packages
Awesome Keepsakes For Your Guests
Add-Ons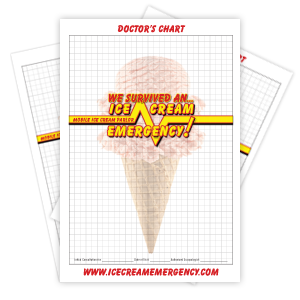 Custom Doctor's Chart
(Included in all packages!)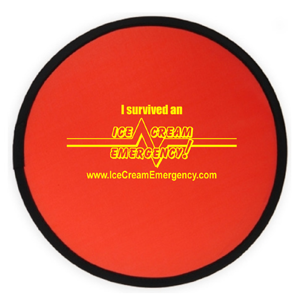 Packable Frisbee
(Can be added to any package!)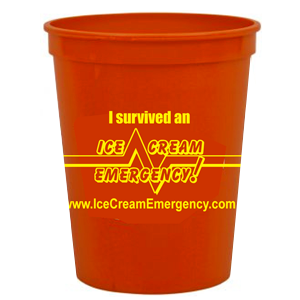 Stadium Cup
Can be added to Packages #1 – #4
(Cup included in Package #5)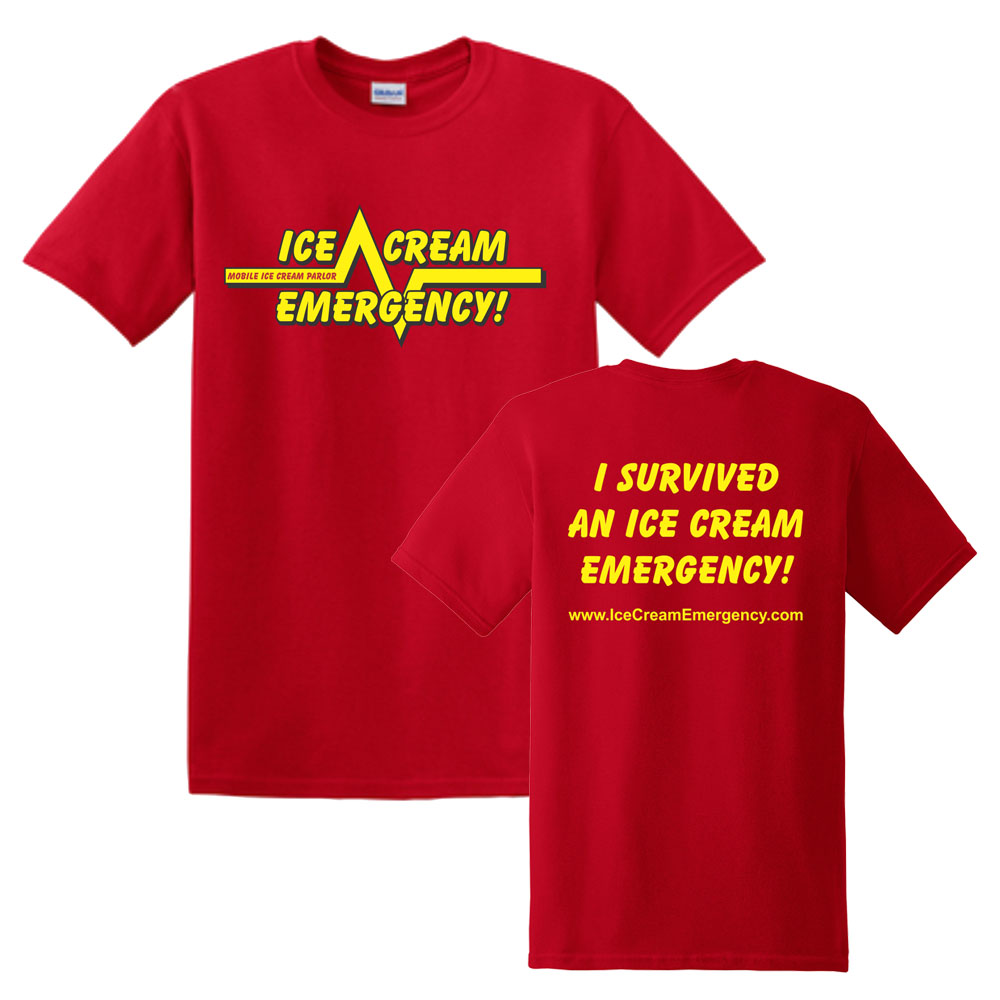 ICE T-Shirts
Can be added to any package
Reward your employees with an official ICE Shirt!
(Minimum orders apply. Please call for details)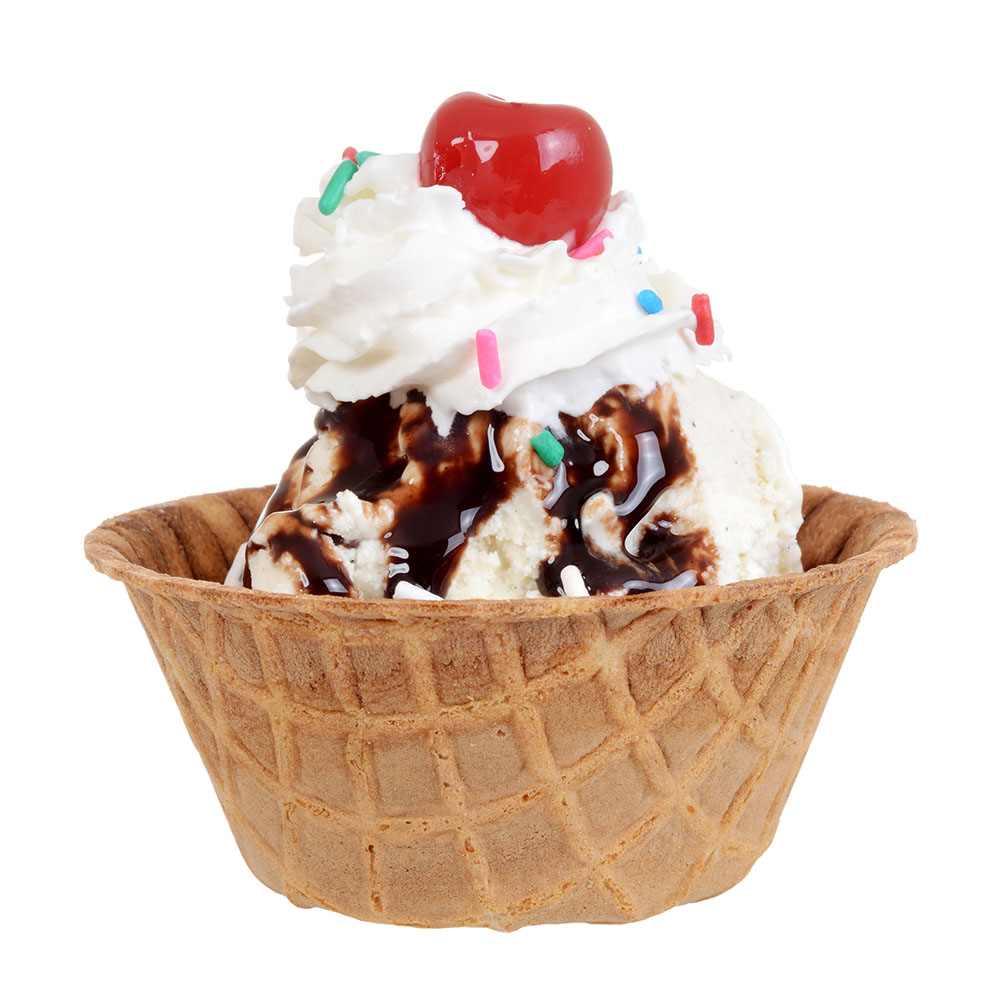 Fiesta Waffle Bowls
Add Fiesta Waffle Bowls to any package!
Ask for details!
What Are You Waiting For?
Book the Bus