Ice Supports Our Communities
We receive inquiries regarding fundraisers/donations very frequently and we opted to give back a little differently. We created the ICE Give Back Program. We select several organizations a year to sponsor with items such as donated events for silent auction prizes and free ice cream at fundraising events. It exceeds several thousands of dollars each year. Some of our organization recipients include Ronald McDonald House, Make-A-Wish, Seymour Pink, St. Bridgette's, Center Volunteer Fire Company, Hunter's Ambulance, Boys and Girls Club, and many more.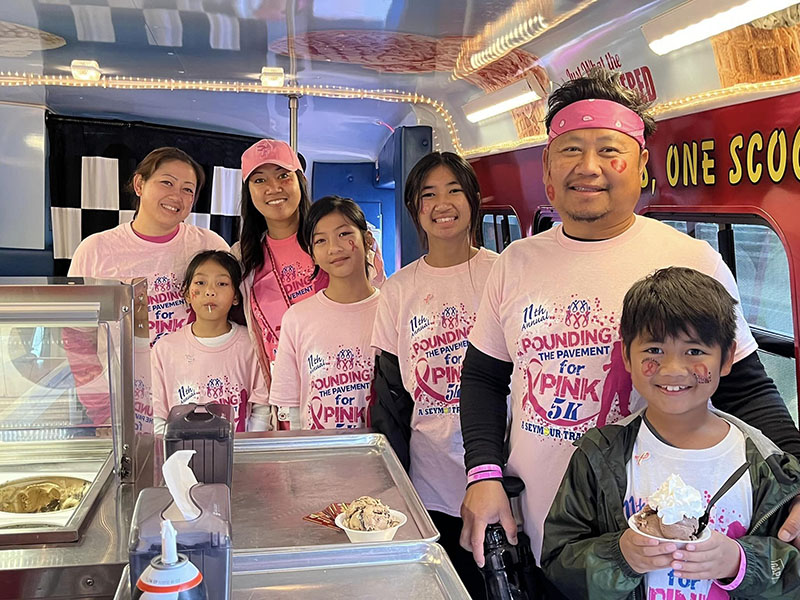 Do You Want Your Organization to be Considered for Next Year?
Please use the ICE Bus Locator button below to determine the correct Territory. Please identify the correct territory and use their online form to submit your request. Use the comments section on the form to notate "ICE Give Back Program" and your request.  If you wish to have your organization considered for next year, please send a message to the appropriate ICE Franchisee Territory where your organization is located. Selected organizations are notified in February.