ICE Cream Emergency
Central CT Territory
We would love to be a part of your event! We are happy to provide more information, answer questions, check on date availability, and give you a custom quote. Please call or complete the form and we will contact you right away!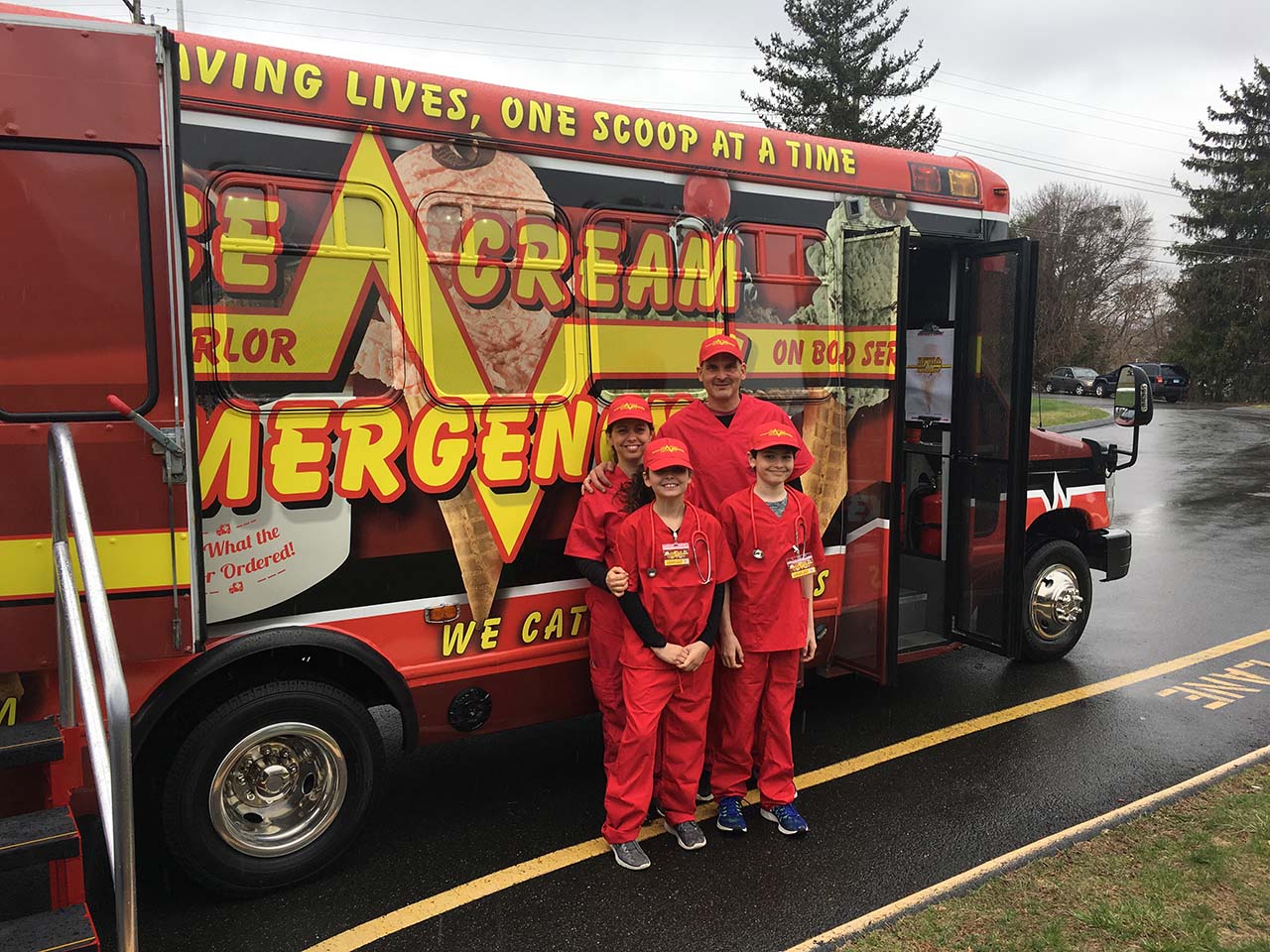 Towns Covered By Central CT Territory
Berlin
Branford
Chester
Clinton
Cromwell
Deep River
Durham
East Haddam
East Hampton
East Haven
East Lyme
Essex
Haddam
Guilford
Glastonbury
Groton
Killingworth
Lyme
Madison
Manchester
Old Lyme
Old Saybrook
Middlefield
Middletown
Newington
New London
North Branford
Portland
Rocky Hill
Waterford
TOWN NOT LISTED? CLICK HERE!
We Would Love to Help You!
Any questions?
Hire Our ICE Bus!
Meet the Central CT Territory Family