Southern Rhode Island Territory
Southern Rhode Island Territory
Ice Cream Emergency
Hello Southern Rhode Island! Our family-owned franchise is ready to bring smiles to your event. Our family consists of Dave (owner, retired software engineer from Sikorsky Aircraft, full-time scoopologist), Halli (teacher, part-time scoopologist), Katelin (greeter, picture taker, outside organizer), and Aaron (URI graduate, engineer at Electric Boat, and guest scoopologist when needed). While we are "saving lives one scoop at a time", our other son, Kevin, does the real thing; he works in the medical field in Connecticut.
We started as Northwest Connecticut ICE franchise in 2019. After 5 awesome seasons in Connecticut, we are relocating to RI and decided to bring the business with us! (starting in 2024). Every year we have been in business has been better than the year before (they all have been a ton of fun). We look forward to creating happy memories and lots of smiles at your event!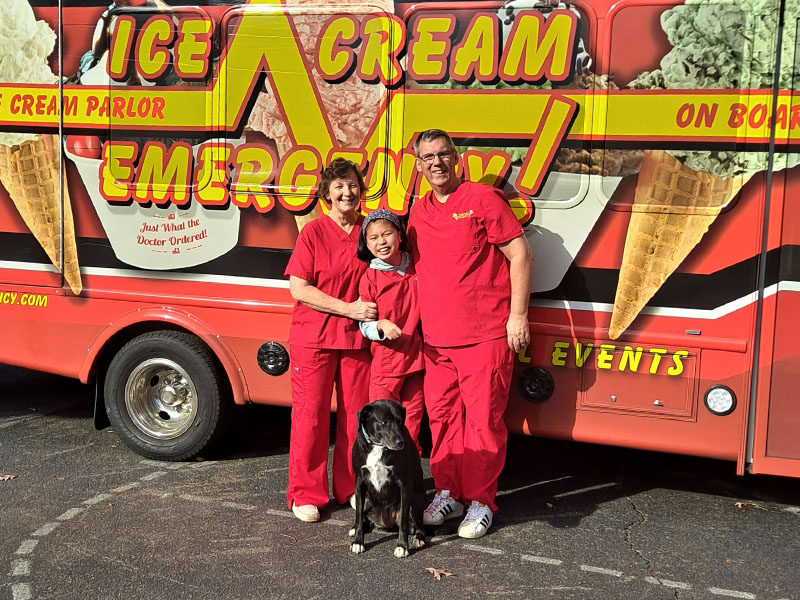 Now Booking Events For 2024
Towns Covered by Southern Rhode Island Territory
Barrington
Bristol
Burrillville
Central Falls
Charlestown
Coventry
Cranston
Cumberland
East Greenwich
East Providence
Exeter
Foster
Glocester
Hopkinton
Jamestown
Johnston
Lincoln
Little Compton
Middletown
Narragansett
Newport
New Shoreham
North Kingstown
North Providence
North Smithfield
Pawtucket
Portsmouth
Providence
Richmond
Scituate
South Kingstown
Smithfield
Tiverton
Warren
Warwick
Westerly
West Greenwich
West Warwick
Woonsocket
We Would Love to be a Part of Your Event!
We are happy to answer questions, detail our packages, supply a custom quote, and discuss all things ice cream!
Southern Rhode Island Territory Pics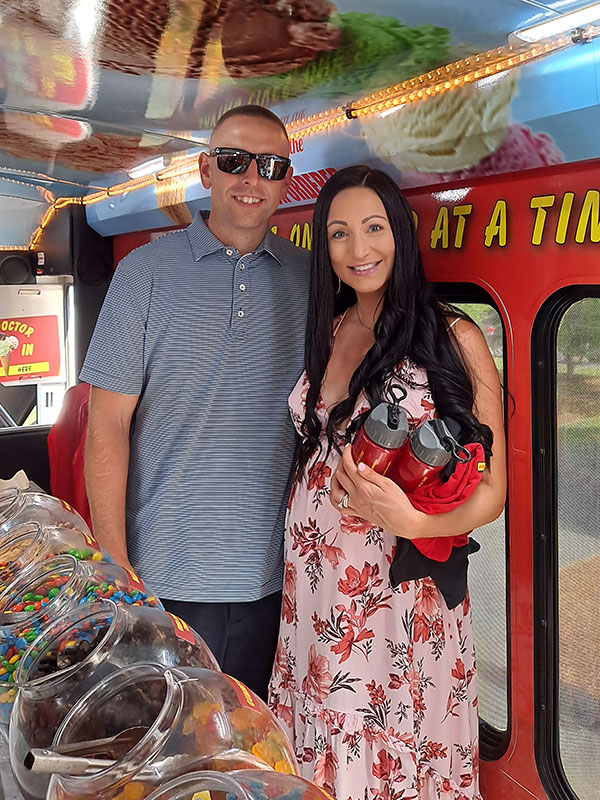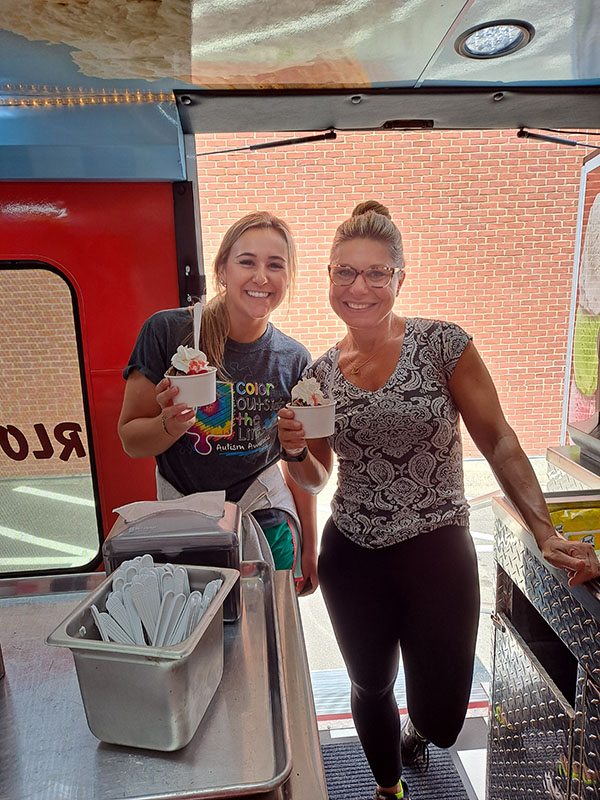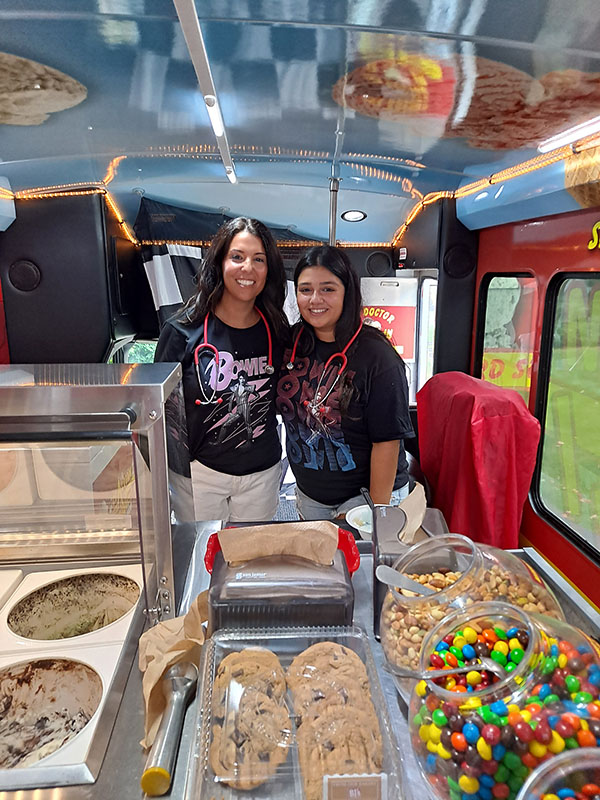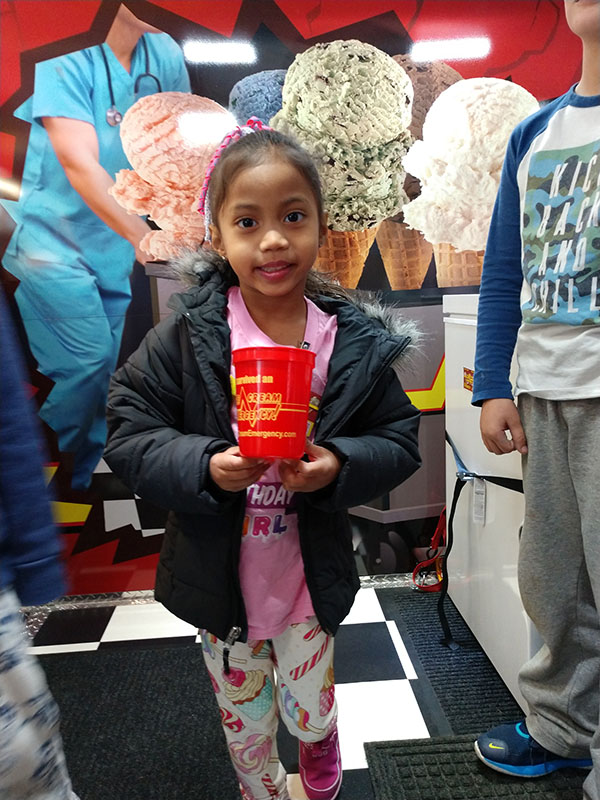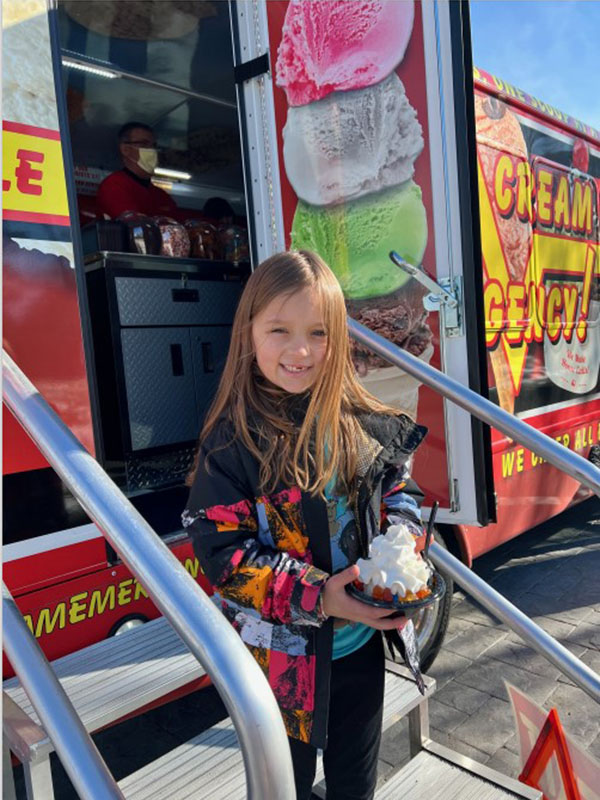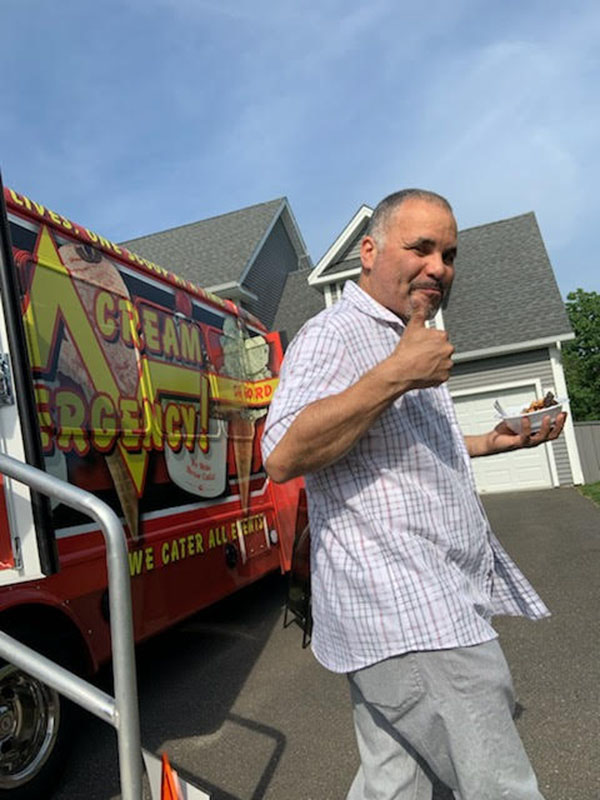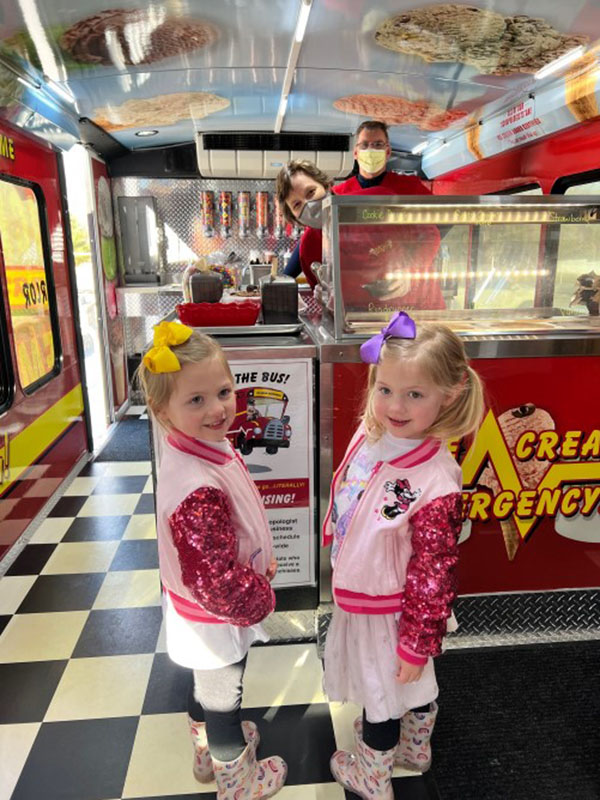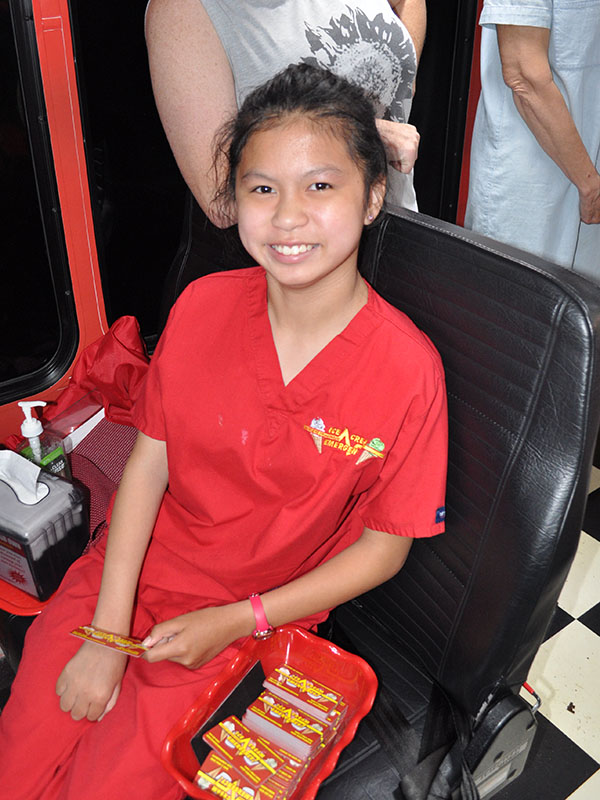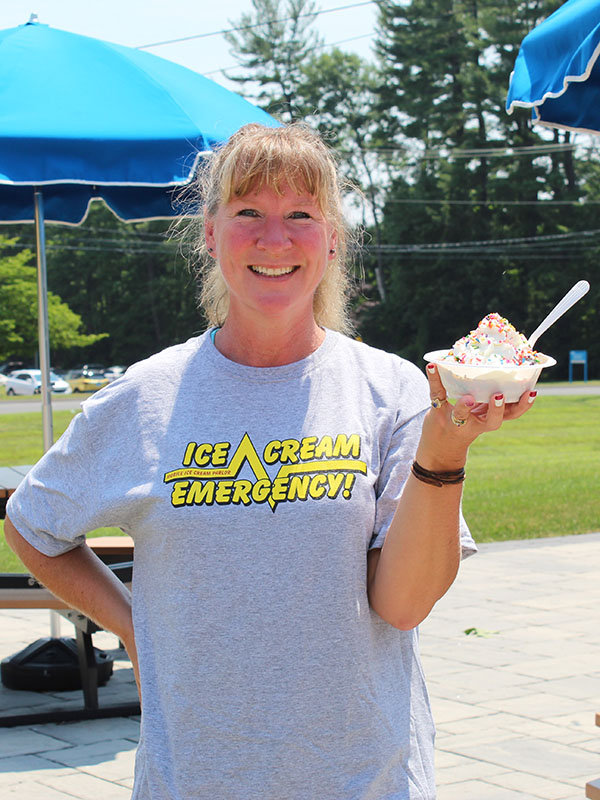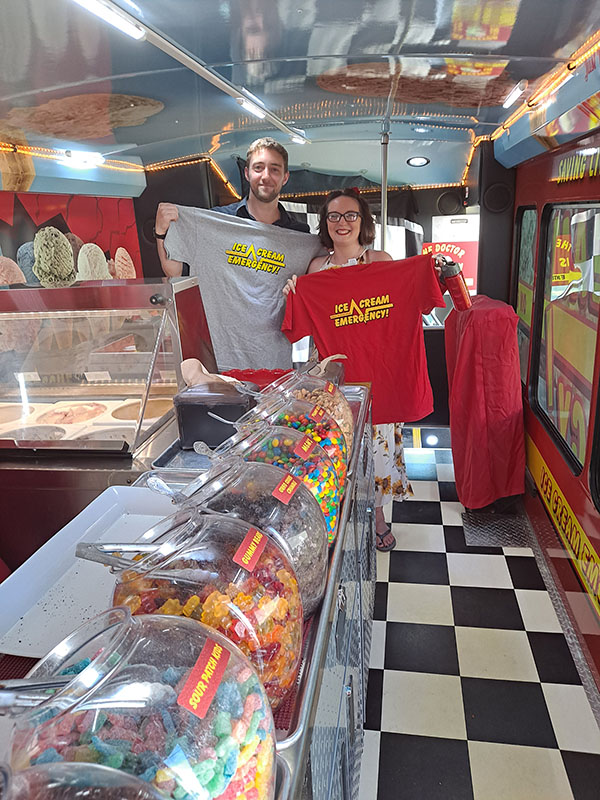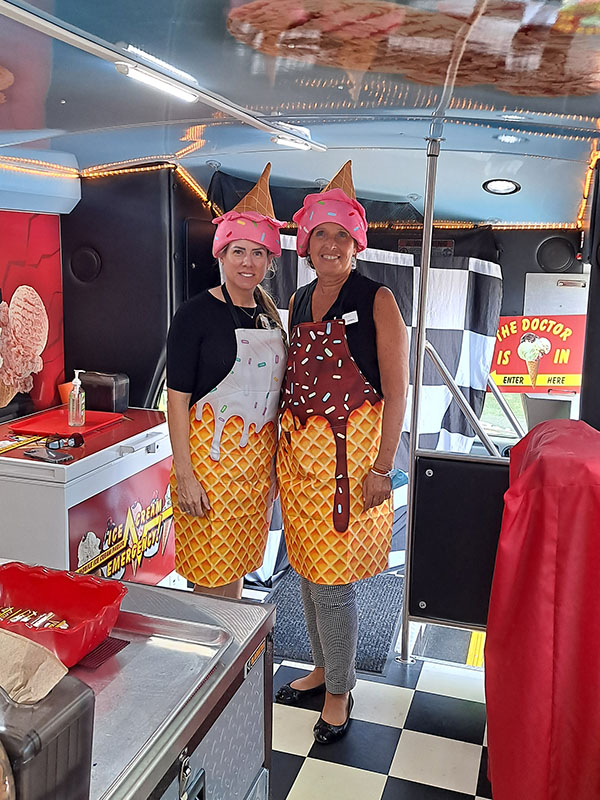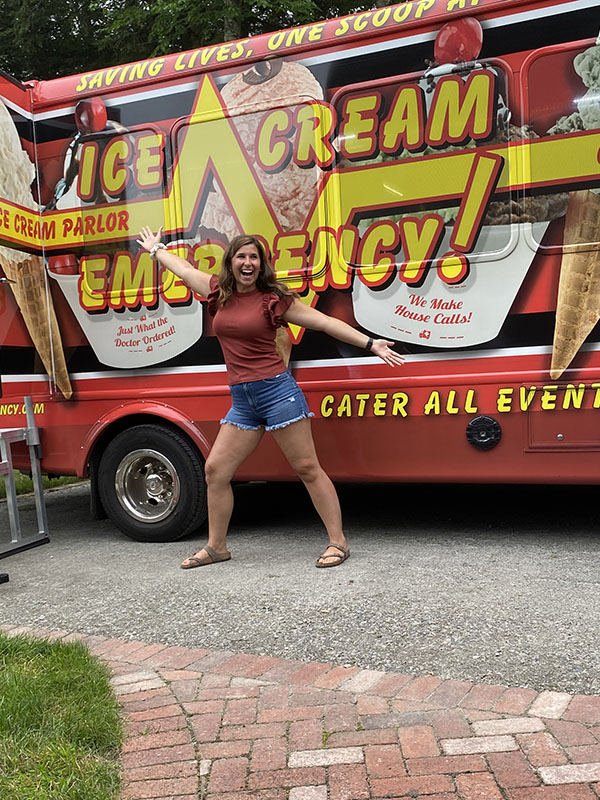 It was AMAZING! Our residents absolutely loved it! Thank you so much for making it such a special day for us!! We can't wait to have you back!
A huge thanks for making our son's birthday in quarantine extra special!! The portions of ice cream were huge and all of the toppings included – it was honestly such a great value! Delish!
Right on time, very generous portions, and also great (kind and professional) to work with. Highly recommended! My niece will always remember her quarantined birthday with her special ice cream delivery. Thank you!