We Specialize in Social Events
Ice cream is a social and congratulatory food. It's a happy food. Happy food makes happy people. Therefore, Ice Cream Emergency should be at ALL happy events! Birthdays, graduations, and weddings are just a few of the perfect occasions to have the ICE Bus. Guests love boarding the ICE Bus, listening and dancing to the fun music, and choosing and enjoying delicious ice cream and toppings. The guests will be talking about your event for a long time!
Types of Social Events
Weddings
Bridal & Baby Showers
Birthdays
Reunions
Graduations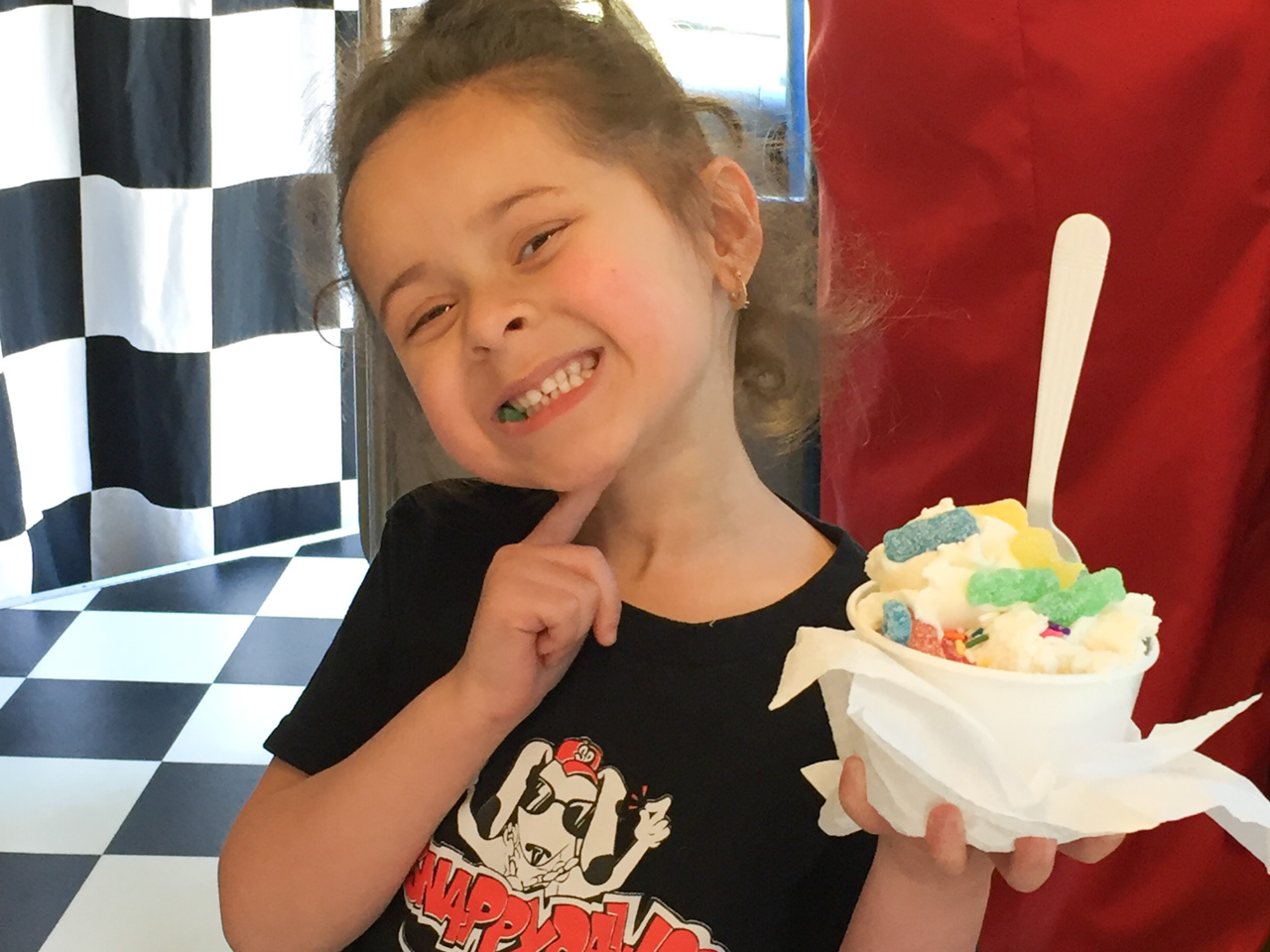 Have Fun with Your Family & Friends
We love being a part of your special event, birthday, anniversary, wedding, and many other types of celebrations.  Whatever the occasion, Ice Cream Emergency is ready to serve scoops of delicious, sweet treats!
The Ice Cream Emergency truck is the best addition to any party! We just had them come for our daughters 3rd birthday party and it was a HUGE hit. Everyone young and old was so excited. Debra and staff are super friendly and happy, you just feel like a kid again. I would highly recommend the ice cream truck for any event and we can't wait to book them again in the future. We will certainly be recommending them to our family and friends!