Southwest Connecticut Territory
Ice Cream Emergency
Shireen (me) is the 'Chief Scoopologist' and the one who emails, makes/returns phone calls and will be at your event. This is my dream and full-time job. Jared, my husband, is the 'Support /Rescue Team' and does a little of everything when he is not working his full-time job. He definitely is my Mr. Fix-It. Skyler, our daughter, is the 'Sundae Assistant'. You can always count on her to help add new ideas for toppings and keep the music fresh. She loves to work on the bus to scoop up some fun but being a student is her full-time job right now.
We love animals, traveling, playing mini golf, cooking, doing crafts and spending time with family. Most of all, we love ice cream and we get excited to share the Ice Cream Emergency experience with others. I look forward to hearing from you.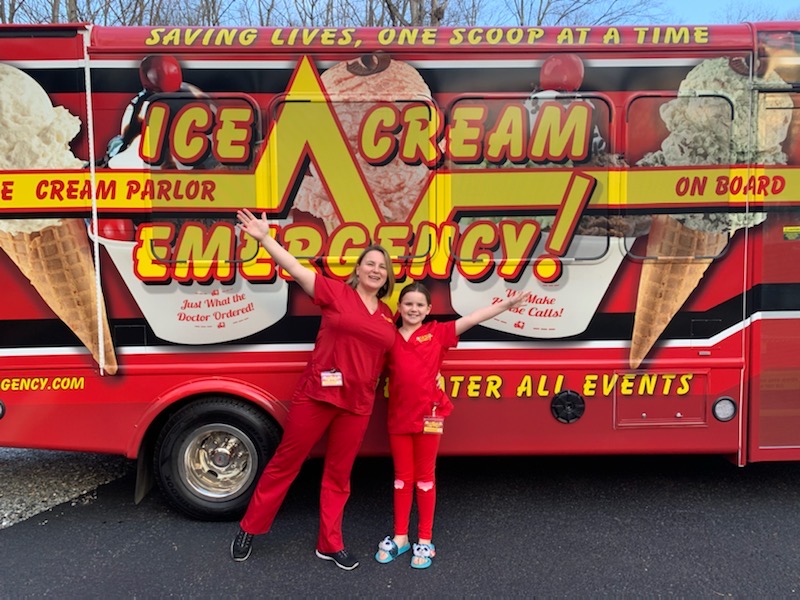 Towns Covered by Southwest CT Territory
Bethel
Brookfield
Danbury
Darien
Easton
Fairfield
Greenwich
New Canaan
New Fairfield
Newtown
Norwalk
Redding
Ridgefield
Sherman
Stamford
We Would Love to be a Part of Your Event!
We are happy to answer questions, detail our packages, supply a custom quote, and discuss all things ice cream!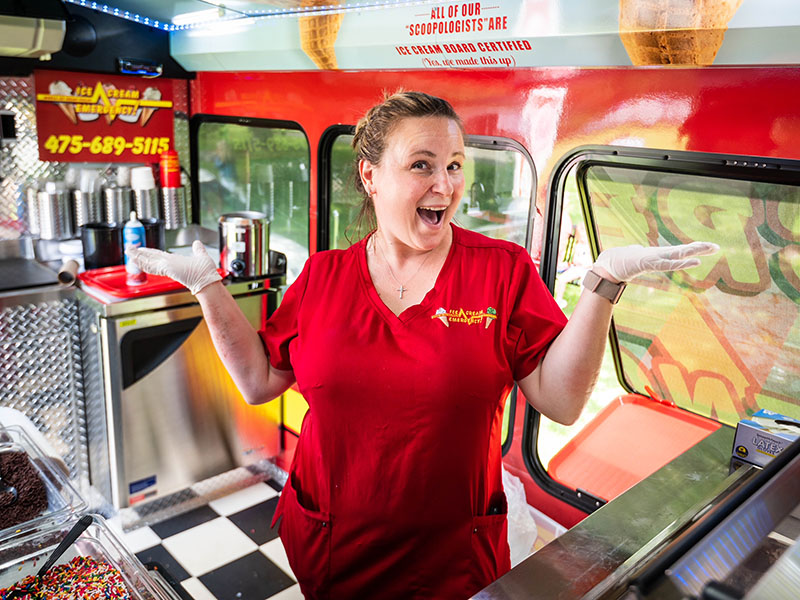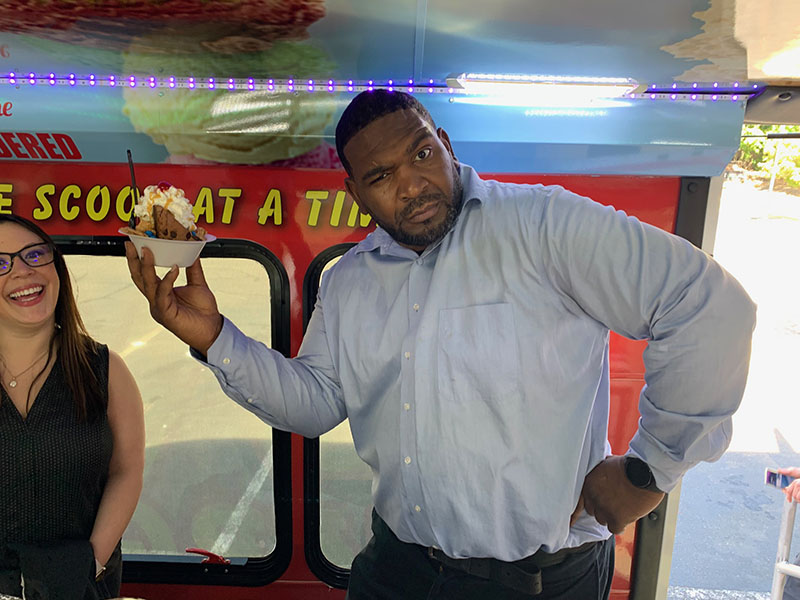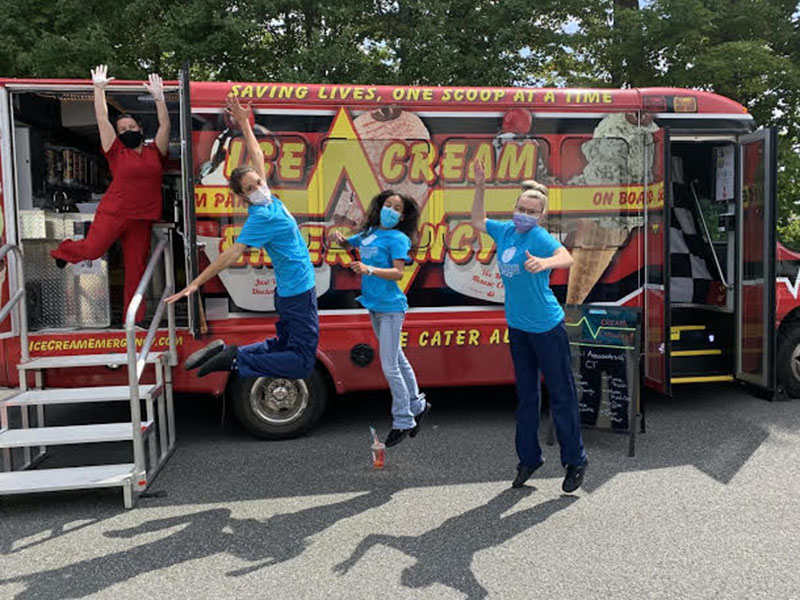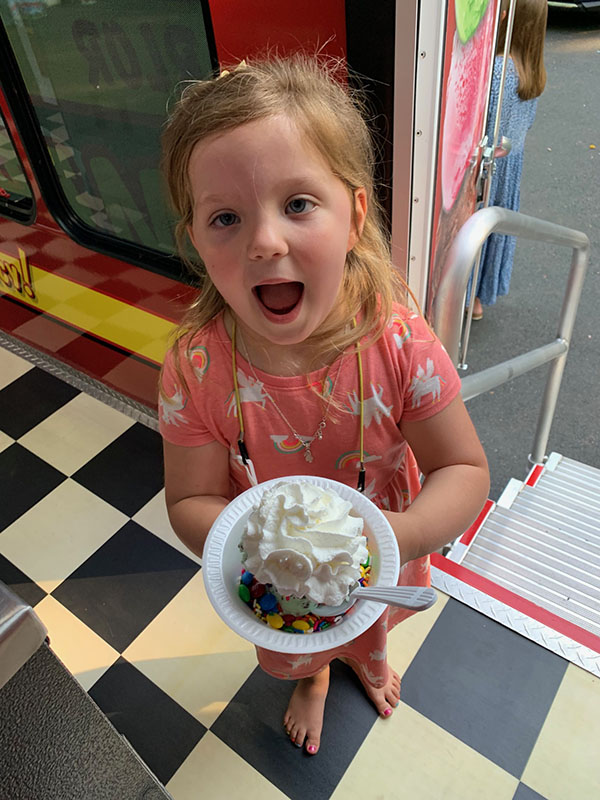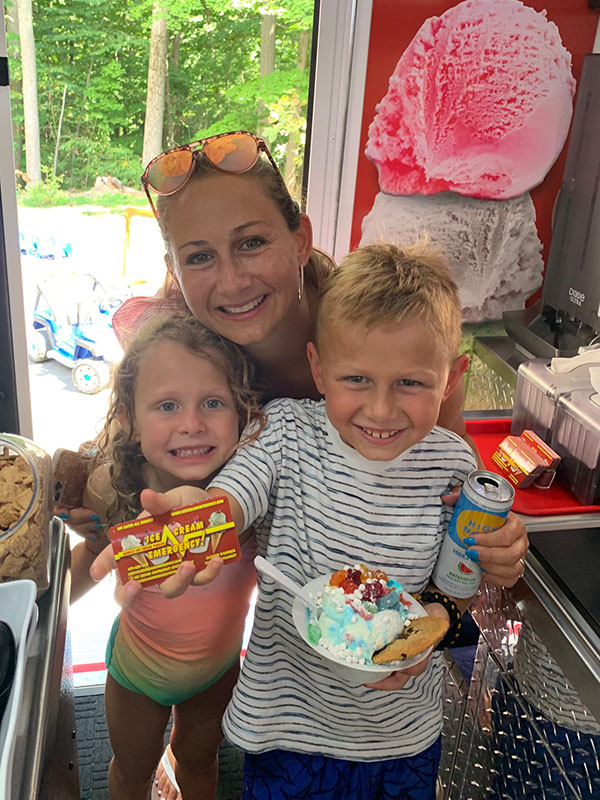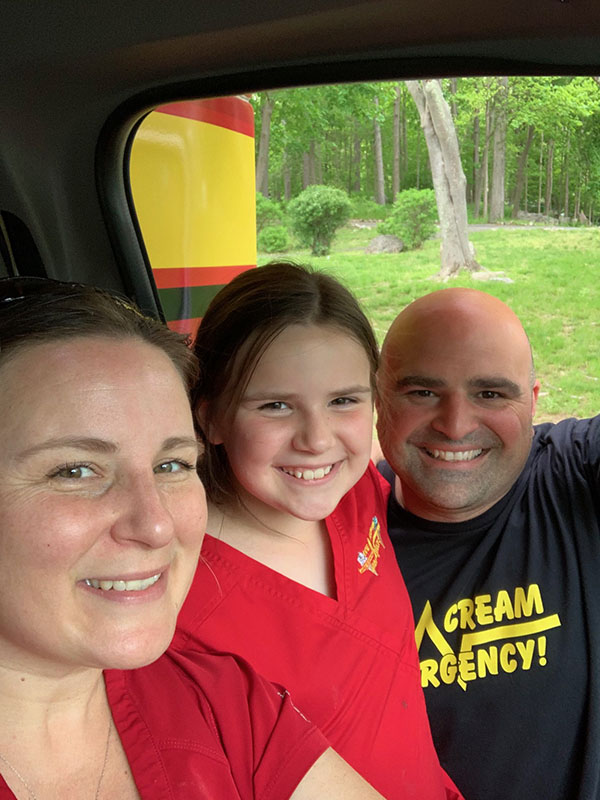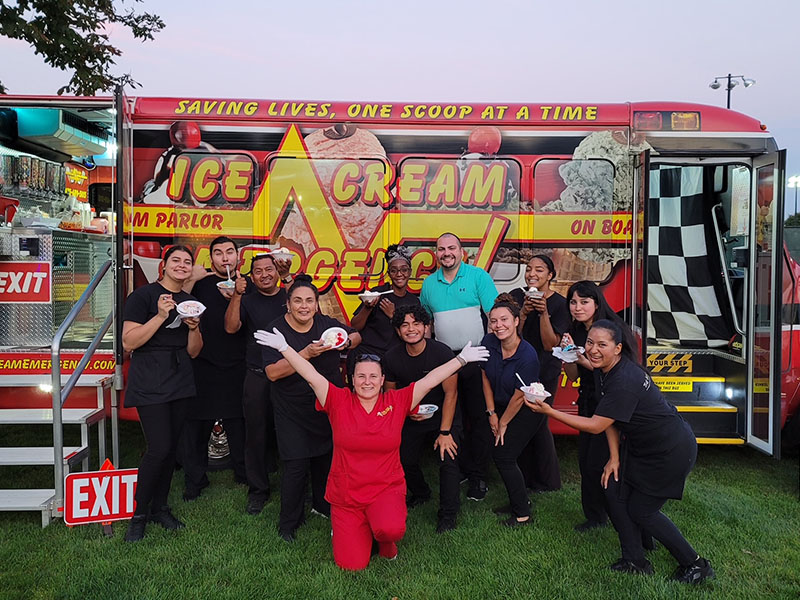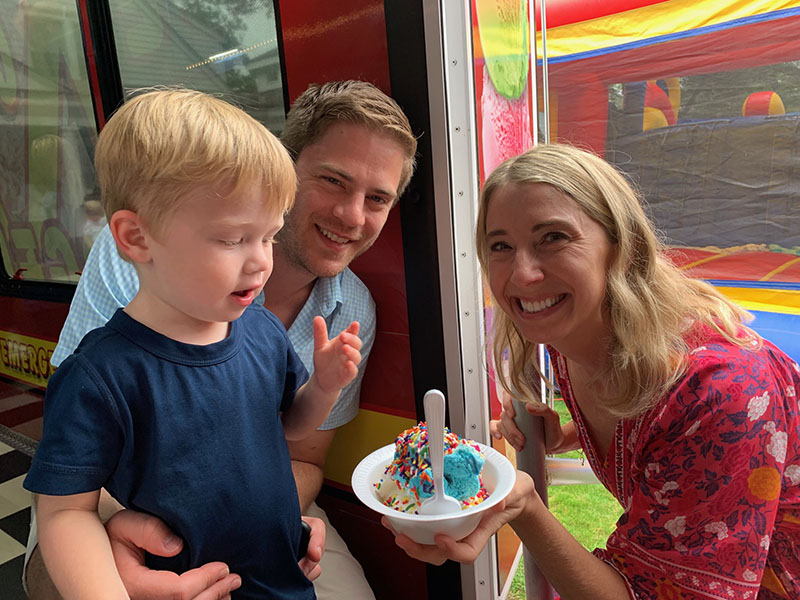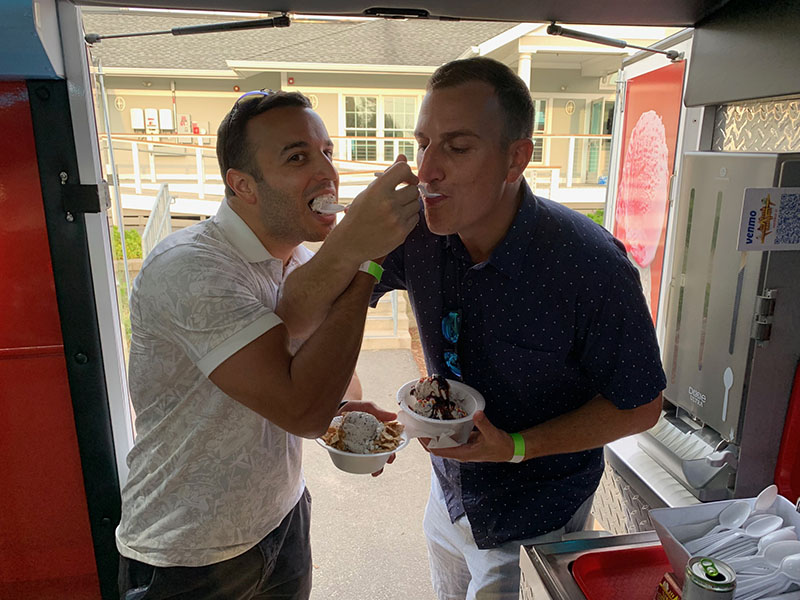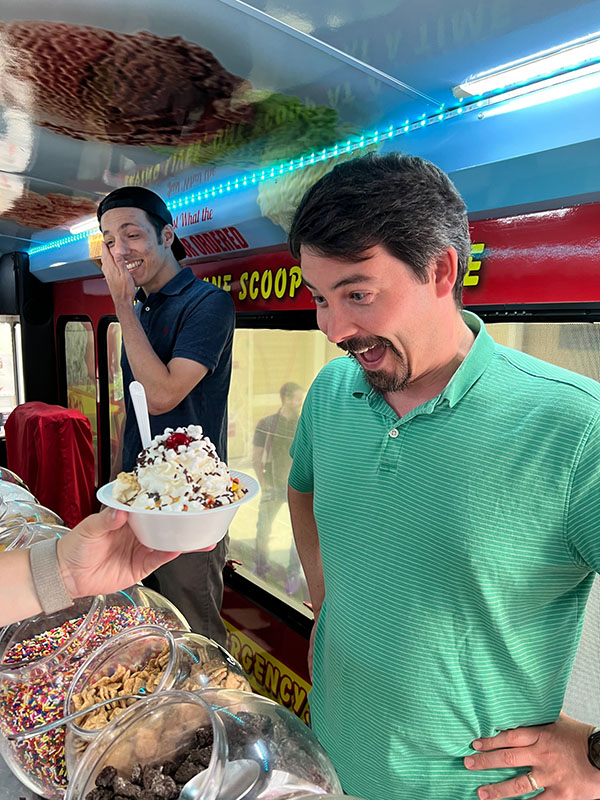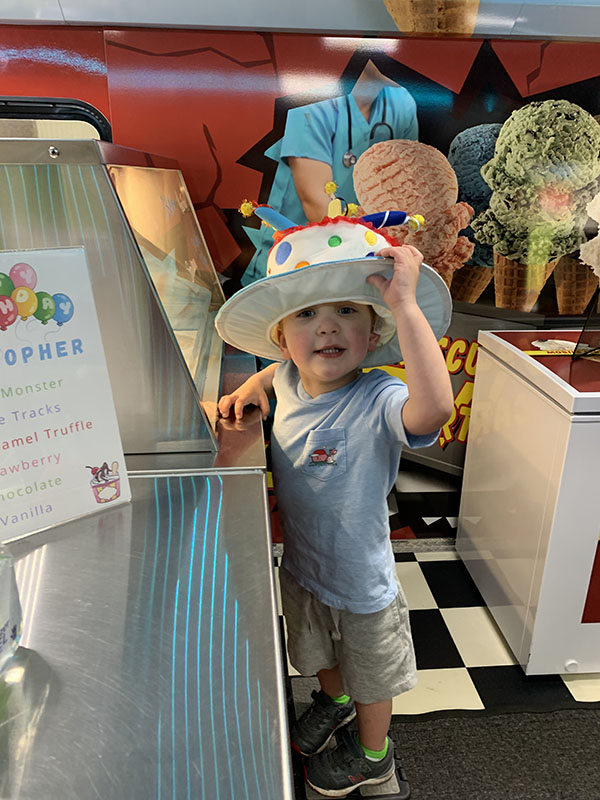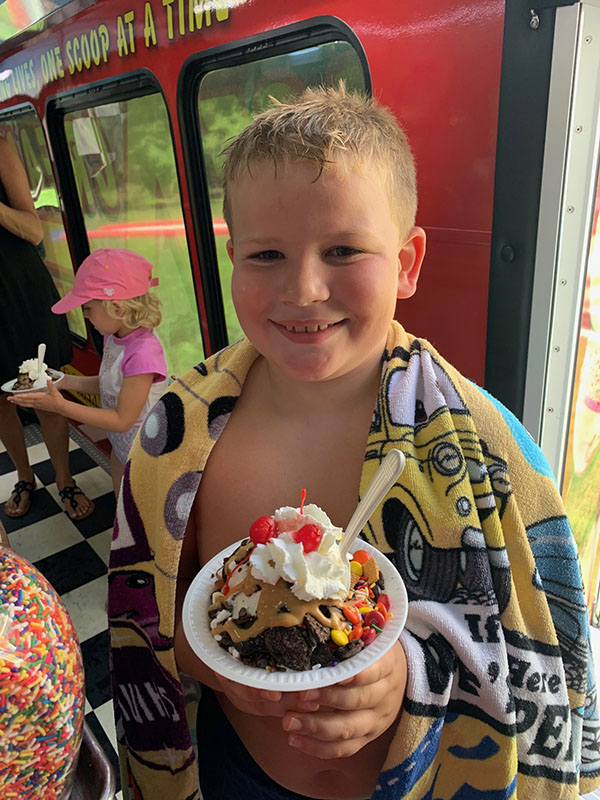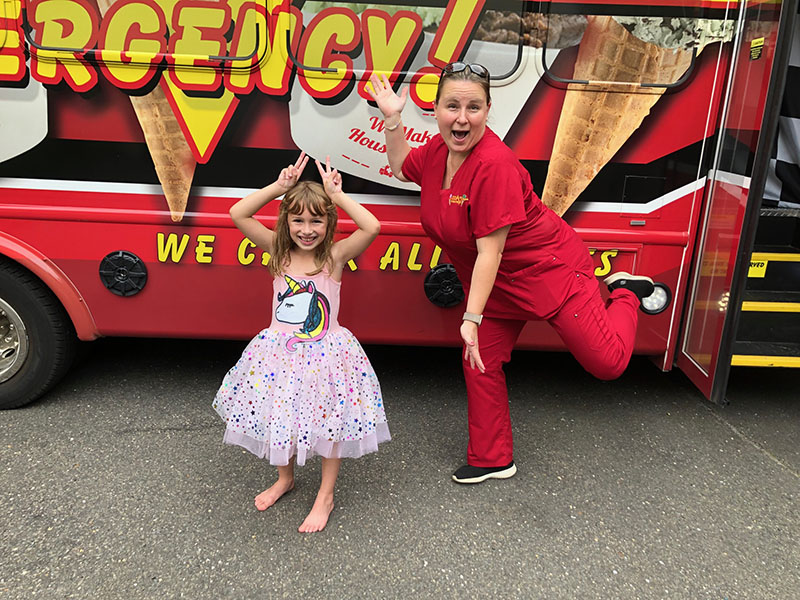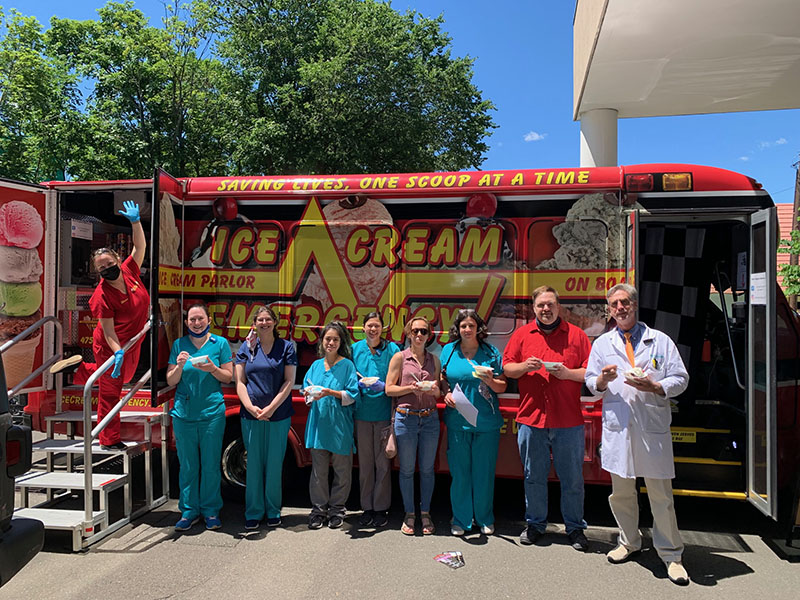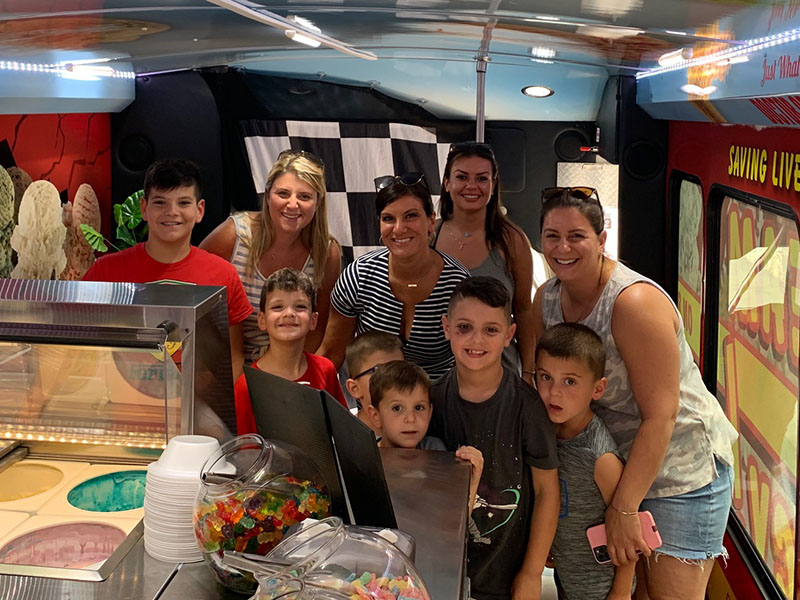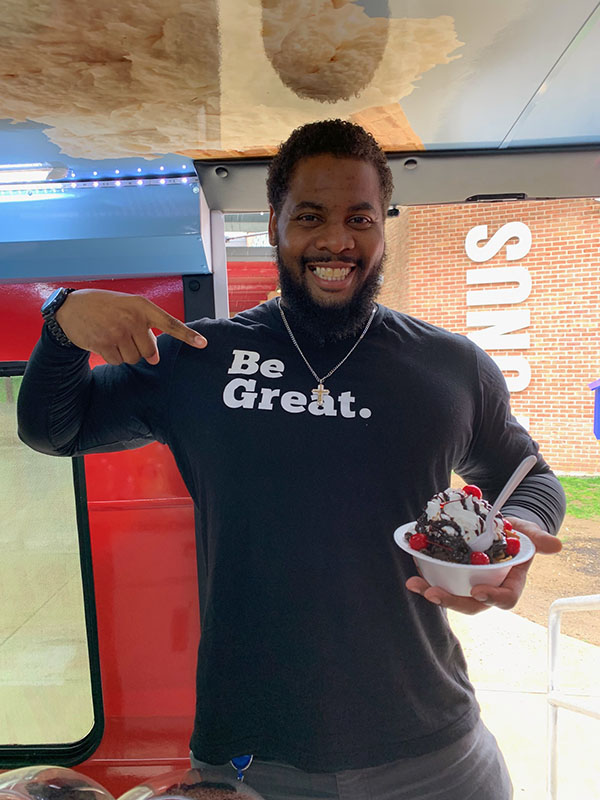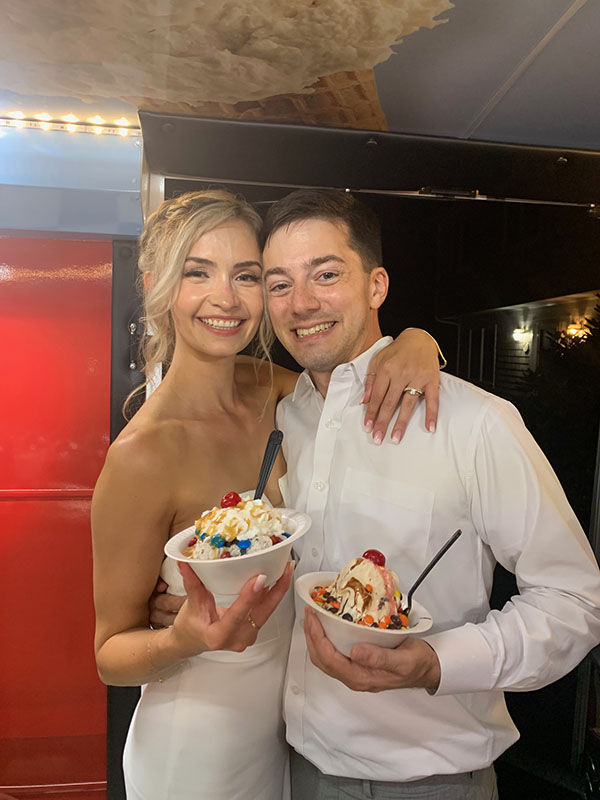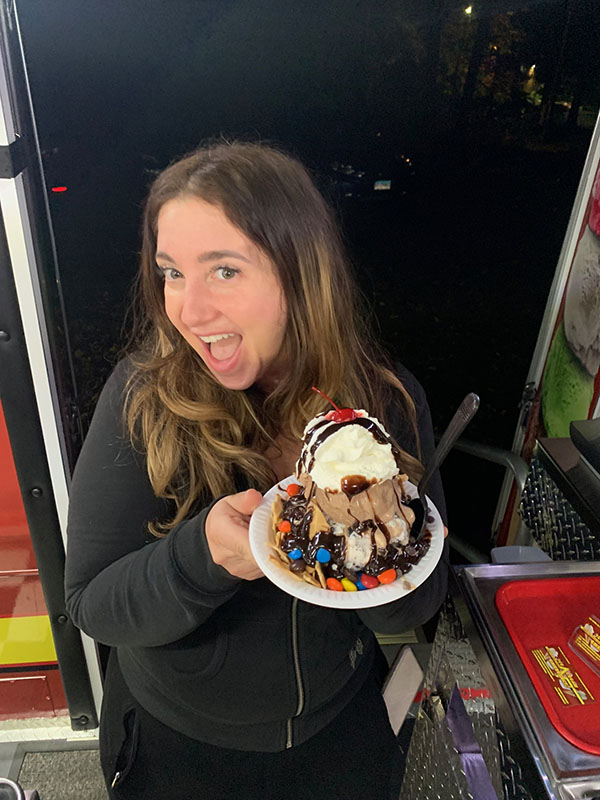 Absolutely amazing. Hired for a last minute employee appreciation surprise. Service from first contact to the event; likely the best customer service experience I have ever had. The ice cream is so good and the fixings were delicious. Meticulous set up. Great music and overall positive fun vibe. We do surprise events like food trucks, ice cream, etc. This is a treat and an experience. Every employee commented how much they enjoyed this event, far more than all the others. Highly recommend.
Prompt! Generous! Fun! Energetic! I hired Shireen of Ice Cream Emergency SWCT to surprise my boyfriend and our guests at his 50th birthday celebration. I can't say enough about how responsive and awesome she was to deal with from the second I reached out to inquire about hiring her until she wrapped up serving our guests. Everyone thought ICE was the coolest thing they've ever seen- and the ice cream is delicious- from the flavors to all of the offered toppings. Pricing is reasonable and the portions are huge. You won't regret having Ice Cream Emergency at your next event!
We had an amazing end of the season football party, covid friendly and Shireen was so warm and friendly. The ice cream was delicious and the dairy free vegan and sorbet options were equally delicious. We can wait doe another reason to have an ice cream emergency!!!