Central West New Jersey Territory
Central West NJ Territory
Ice Cream Emergency
I appreciate you looking into Ice Cream Emergency and I want to share a little bit about who we are, as the owners of Ice Cream Emergency Central West NJ. Our family consists of Nicole (owner), Scott (president, my husband, and the one who does a little of everything 😂), and David (our son who helps serve our amazing clients). We purchased this franchise in 2019 and opened in 2020. I, Nicole, have 30+ years in leadership, management, and retail experience and always wanted to open my own business. Ice Cream Emergency was exactly what I was looking for. Scott is in the labor union for NJ and David is our son. We hope that David will someday take over the business however, in the meantime he is learning a lot about all the intricacies it takes to run a business.
Now a little about who we are as individuals, so you know who you will be hiring. We are a sports family and NJ born and raised. We love to travel, when the opportunity permits. David is an avid skateboarder. We also have a love of animals and have rescued both dogs and cats, with 2 current dogs Chestnut and Reeses. We also love ice cream and look forward to serving you the ice cream we love so much. 🍨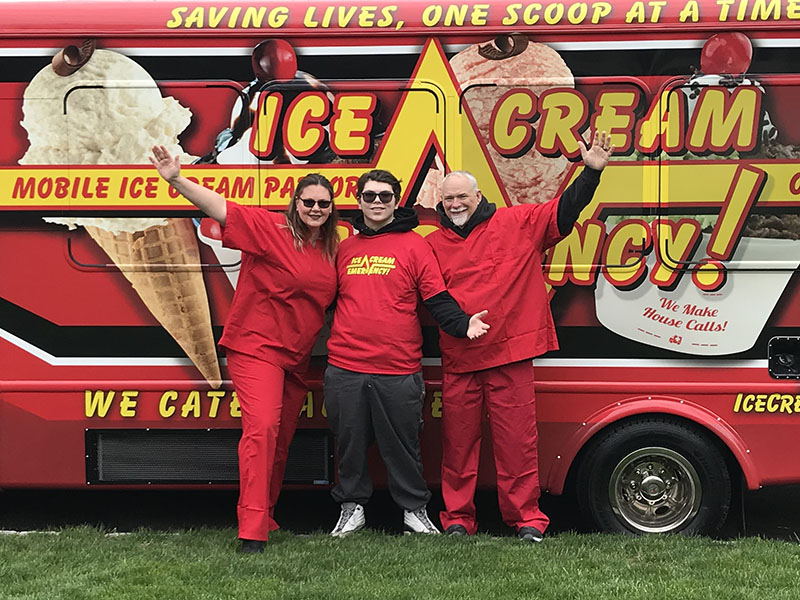 Territories Covered by Central West NJ
Towns Covered
Bridgewater
East Windsor
Edison
Hillsborough
Metuchen
Plainsboro
Piscataway
Princeton
South Plainfield
West Windsor
Franklin Township
Blackwell Mills
Clyde
East Franklin
East Millstone
East Rocky Hill
Franklin Center
Franklin Park
Griggstown
Kingston
Middlebush
Pleasant Plains
Six Mile Run
Somerset
Ten Mile Run
Voorhees
Weston
Zarepath
Montgomery Township
Belle Meade
Blawenburg
Harlingen
Skillman
Amwell
Bridgepoint
Dutchtown
Fairview
Plainville
Rocky Hill
Stoutsburg
Zion
Woodbridge Township
Avenel
Colonia
Iselin
Fords
Keasbey
Menlo Park Terrace
Port Reading
Sewaren
Woodbridge
Hopelawn
We Would Love to be a Part of Your Event!
We are happy to answer questions, detail our packages, supply a custom quote, and discuss all things ice cream!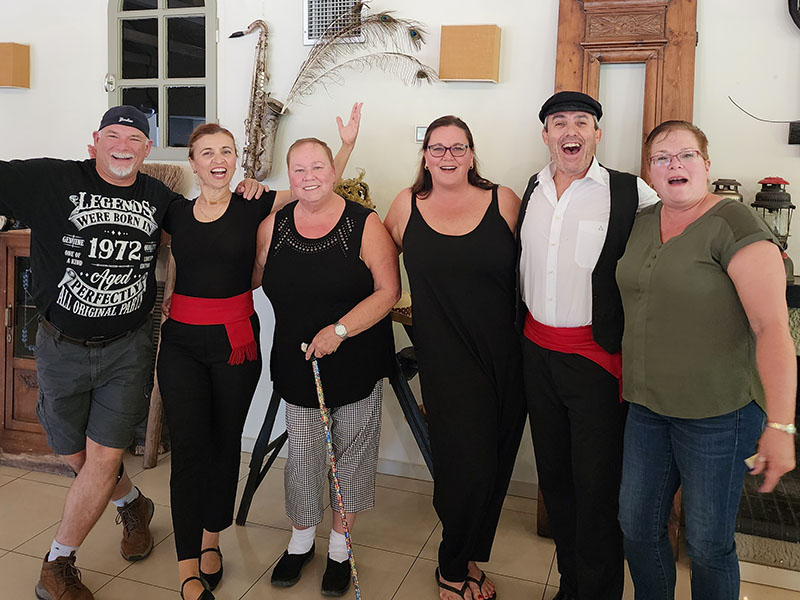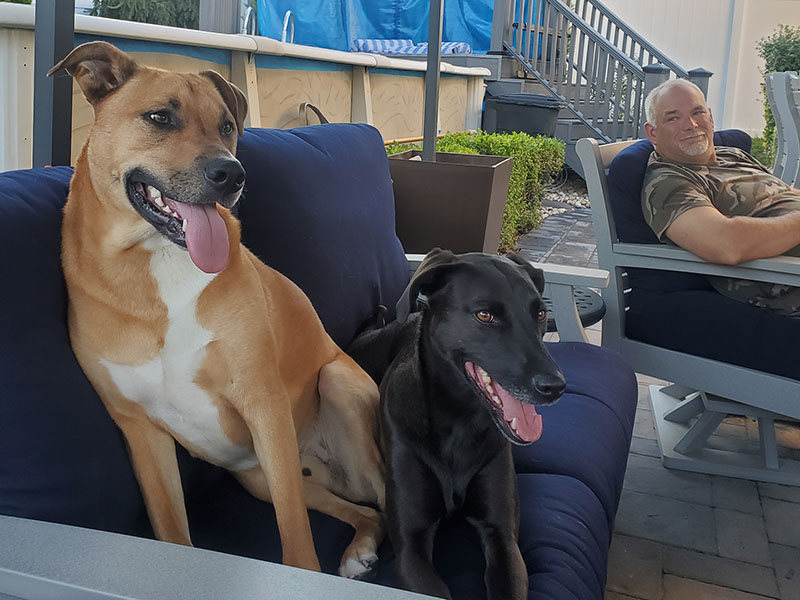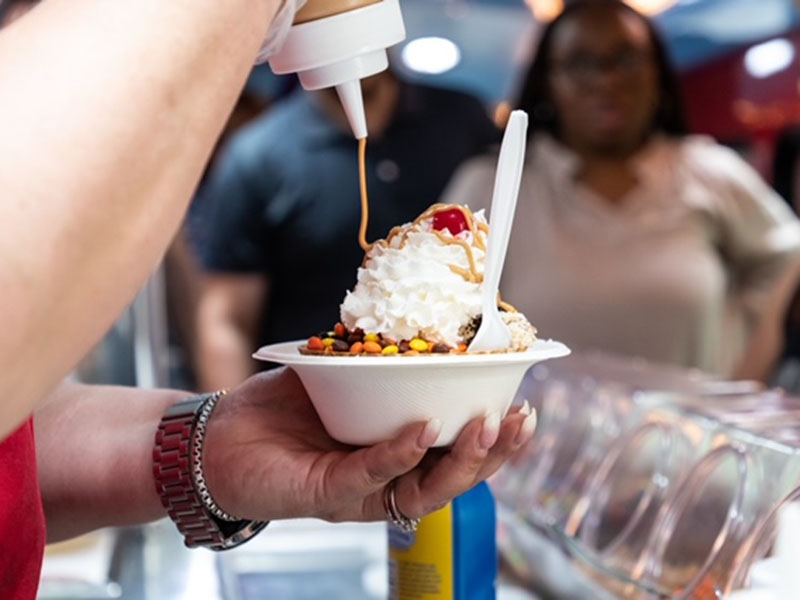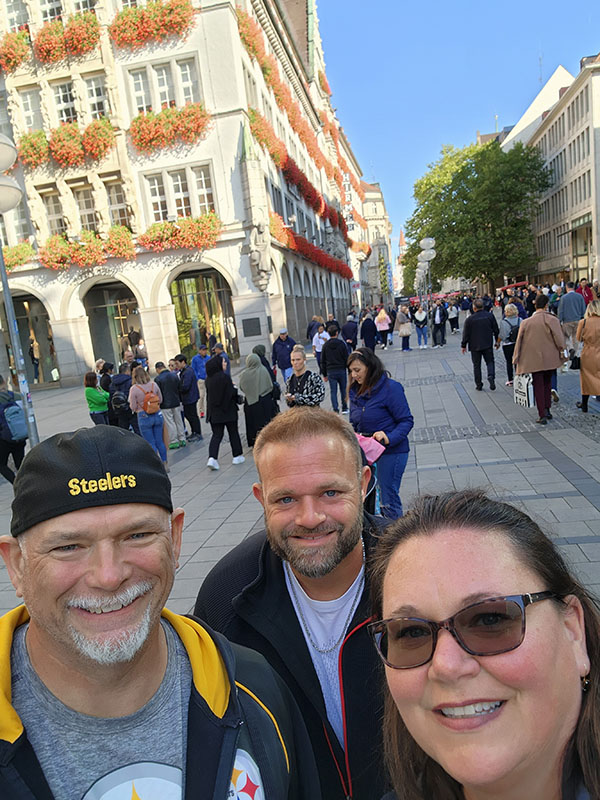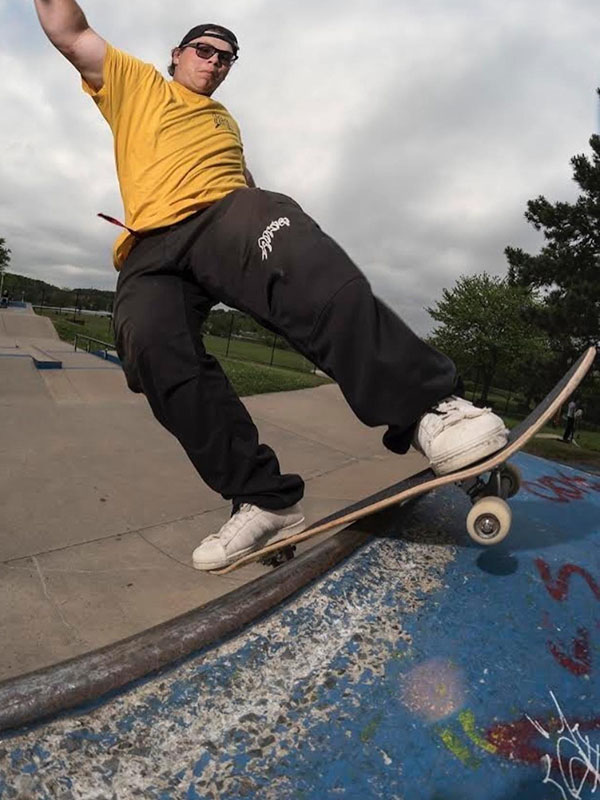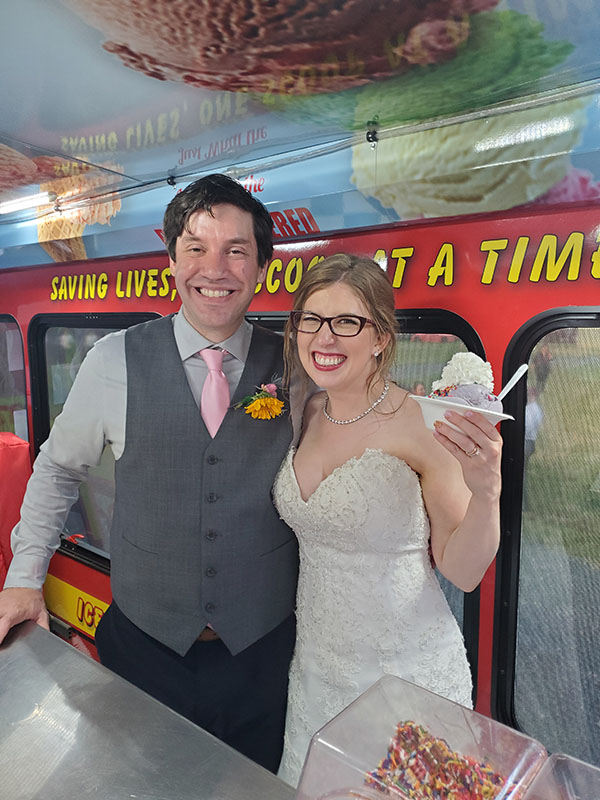 My company rented Ice Cream Emergency for staff appreciation day. The rental/scheduling process is very easy and quick. The day of the event the truck arrived early to set up. Nicole was very friendly and welcoming to all our employees. The truck is decorated like a real ice cream parlor on the inside it was amazing. We picked the Sundae option, and all the included toppings were great. The ice cream was delicious, and everyone loved the experience. We look forward to booking future events.
Ice Cream Emergency was the nicest ice cream truck I have ever seen. We contacted Nicole about a school event for our 4th graders moving over to another school and we wanted to do something special for them. They were so excited to see this amazing truck at their school! The ice cream is plentiful, Nicole is so nice, the truck is extremely clean (literally not even a spot on the floor) and the kids feel so cool picking out their flavors and toppings on their own. 70 kids (and a few adults!) were served in less than an hour. I will ABSOLUTELY be contacting Ice Cream Emergency again….no doubt about that!
Nicole is the BEST!! We had the "Ice Cream Emergency" bus with Nicole for my grandchildren's birthdays, last year and this year and they always say "that was the Best part of our birthday!" It is definitely a memorable experience! I love watching their faces when the big "Red Bus" comes down the street! And Nicole is so nice and fun and the Ice Cream and all the "goodies" that go with it are Delicious! Especially with Covid– Everything is always Immaculate! If you want lots of fun and delicious ice cream, call Nicole–you will be happy you did.