Main Connecticut Territory
Ice Cream Emergency
Welcome to the Main CT Territory page. We're glad you're here! Since 2015, we have served ice cream to tens of thousands of delighted guests while on board our Ice Cream Emergency Bus.
We are a close knit family that just loves to put smiles on people's faces and there is no better way to do that than with ice cream. When guests board our Ice Cream Emergency Bus, they can expect a fun, interactive and whimsical experience. It's like stepping back in time to the old-fashioned ice cream soda fountain days.
Be prepared to experience music, lights, singing and dancing, and best of all, ice cream sundaes bigger than your head!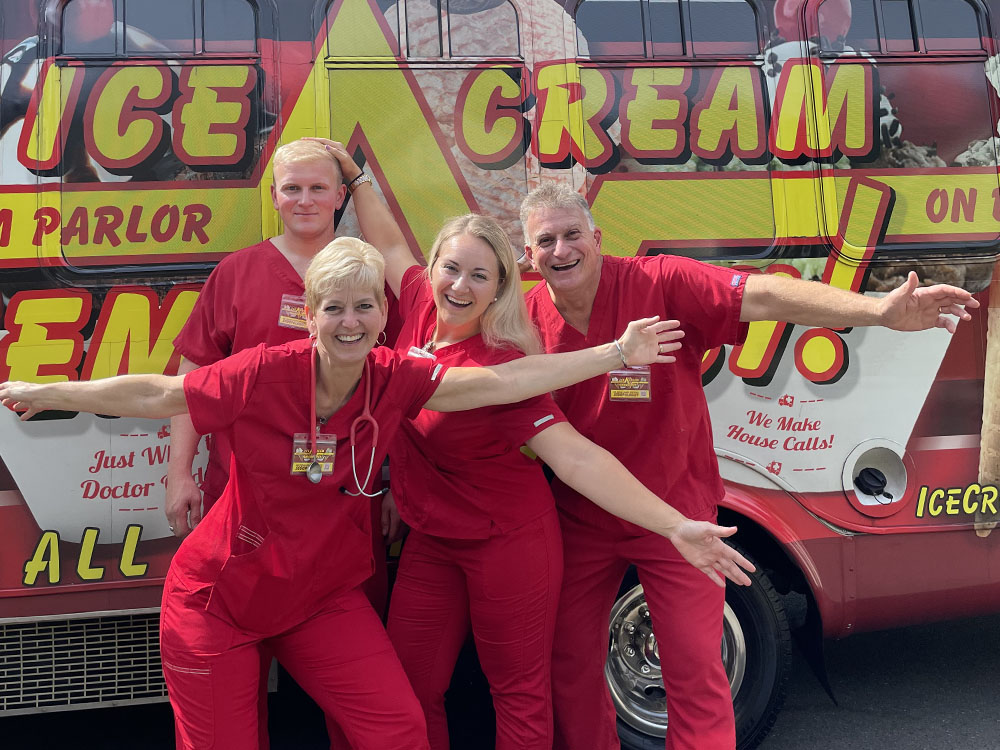 Towns Covered by Main CT Territory
Andover*
Ansonia
Ashford*
Beacon Falls
Bethany
Bolton*
Bozrah*
Bridgeport
Bristol
Brooklyn*
Canterbury*
Chaplin*
Cheshire
Colchester*
Columbia*
Coventry*
Derby
East Hartford*
East Windsor
Eastford*
Ellington*
Farmington
Franklin*
Griswold*
Hamden
Hampton*
Hebron*
Killingly*
Lebanon*
Ledyard*
Lisbon*
Mansfield*
Marlborough*
Meriden
Middlebury
Milford
Monroe
Montville*
Naugatuck
New Britain
New Haven
North Haven
North Stonington*
Norwich*
Orange
Oxford
Plainfield*
Plainville
Pomfret*
Preston*
Prospect
Putnam*
Salem*
Scotland*
Seymour
Shelton
Somers*
South Windsor*
Southbury
Southington
Sprague*
Stafford*
Sterling*
Stonington*
Stratford
Thompson*
Tolland*
Trumbull
Union*
Vernon*
Voluntown*
Wallingford
Waterbury
West Haven
Willington*
Windham*
Windsor*
Wolcott
Woodbridge
Woodbury
Woodstock*
* ICE CREAM EMERGENCY is currently looking for an awesome Franchisee to own/service these towns in Windham/Tolland/parts of New London counties. Call to find out more information and ask about our Referral Bonus Program!
We Would Love to be a Part of Your Event!
We are happy to answer questions, detail our packages, supply a custom quote, and discuss all things ice cream!
More Main CT Corporate Pics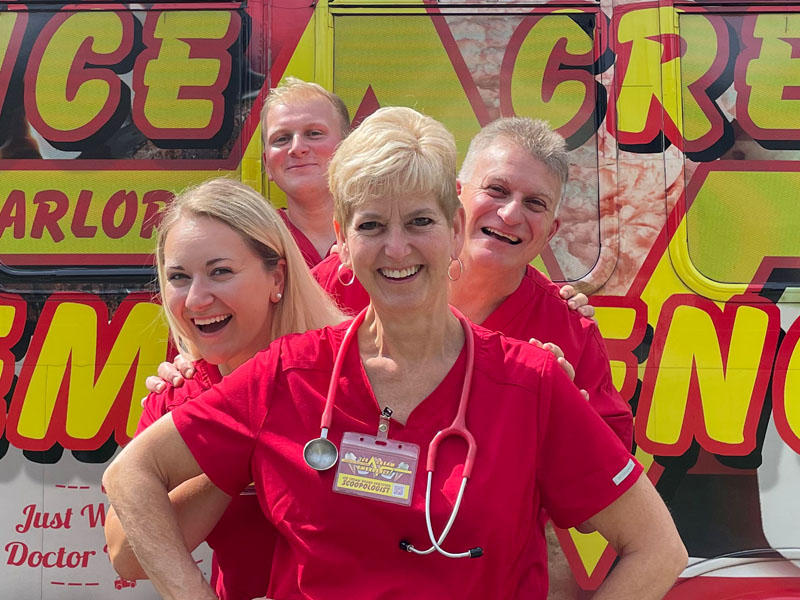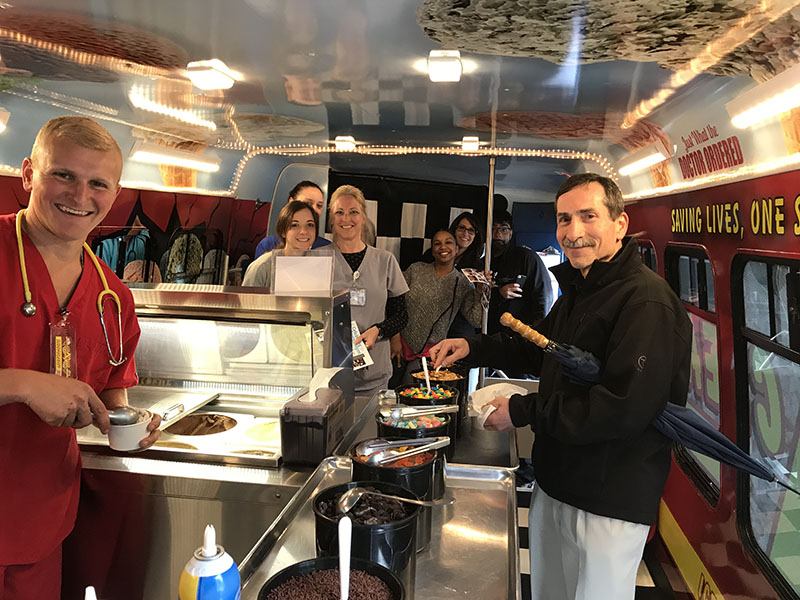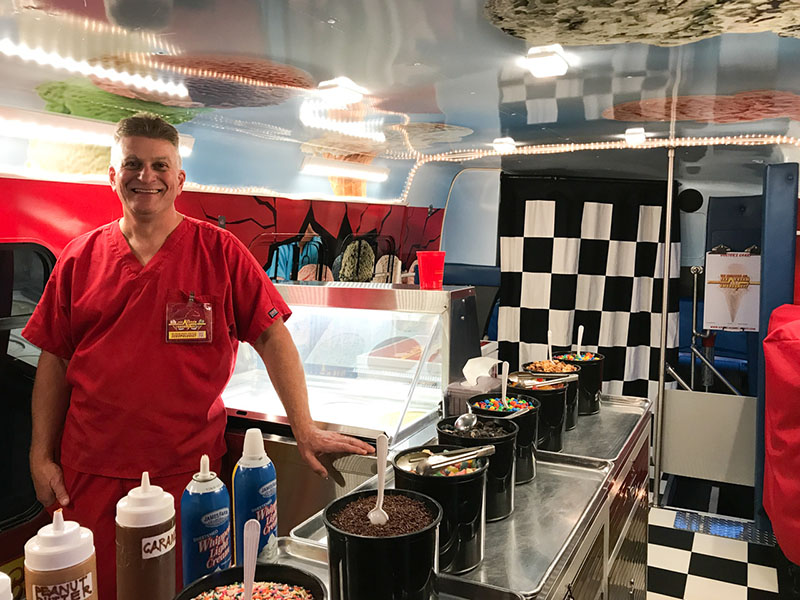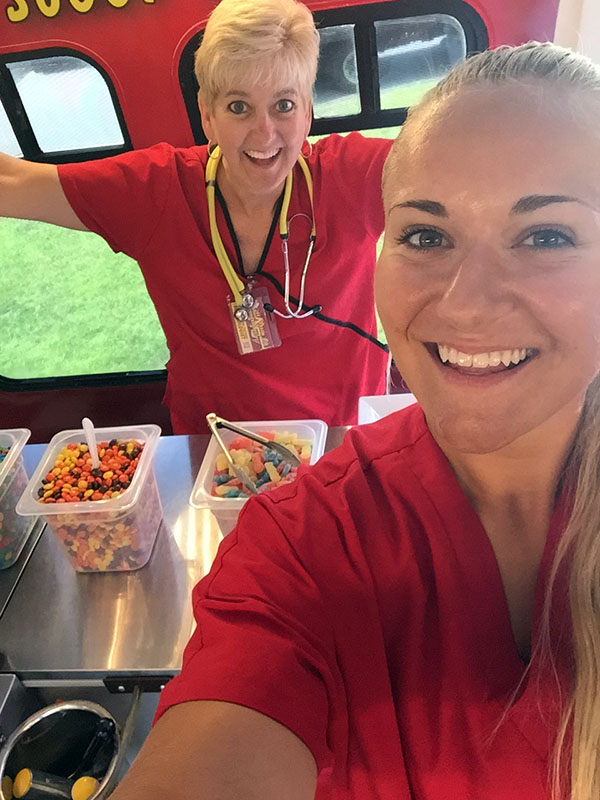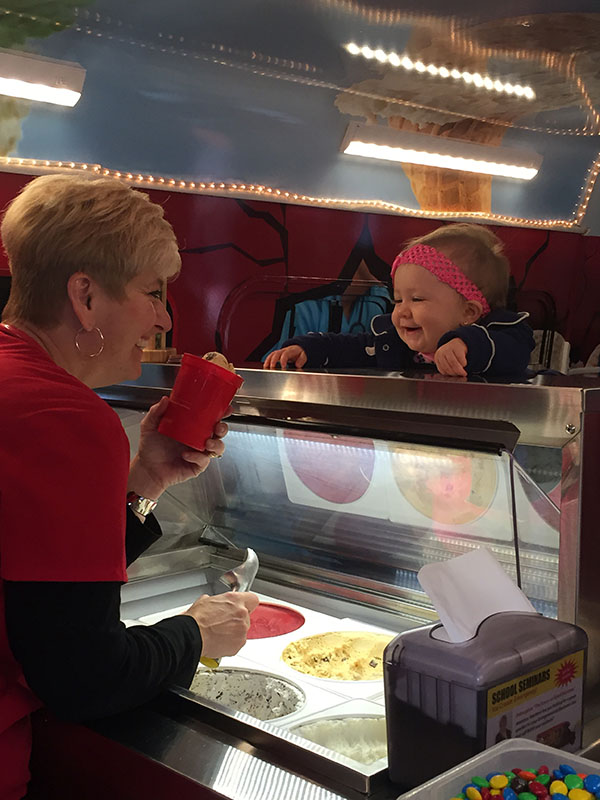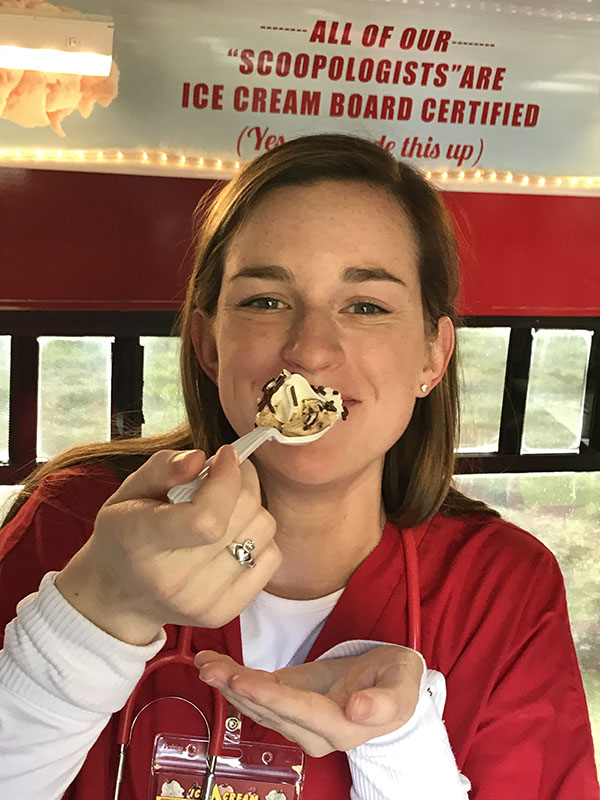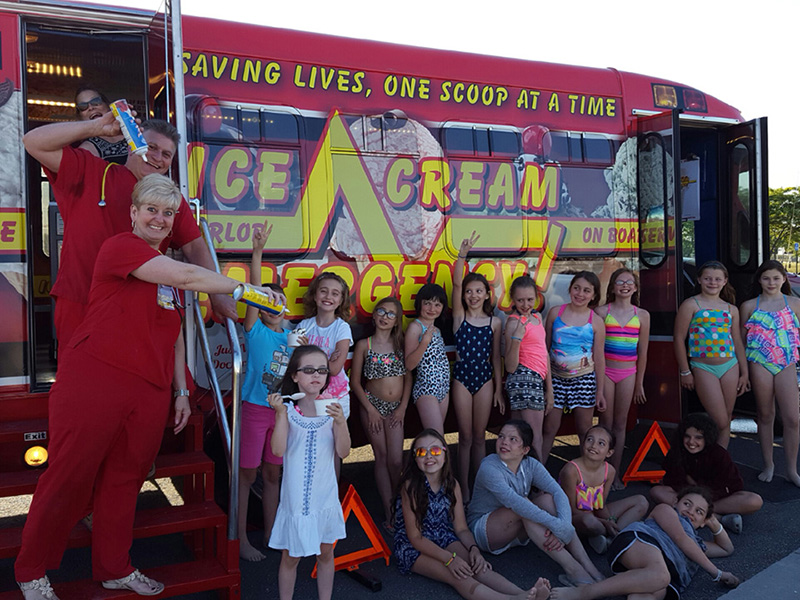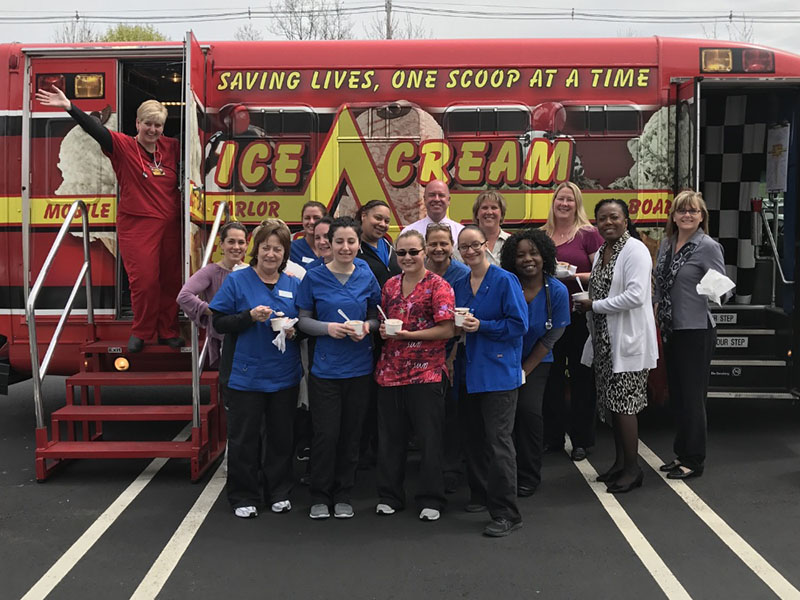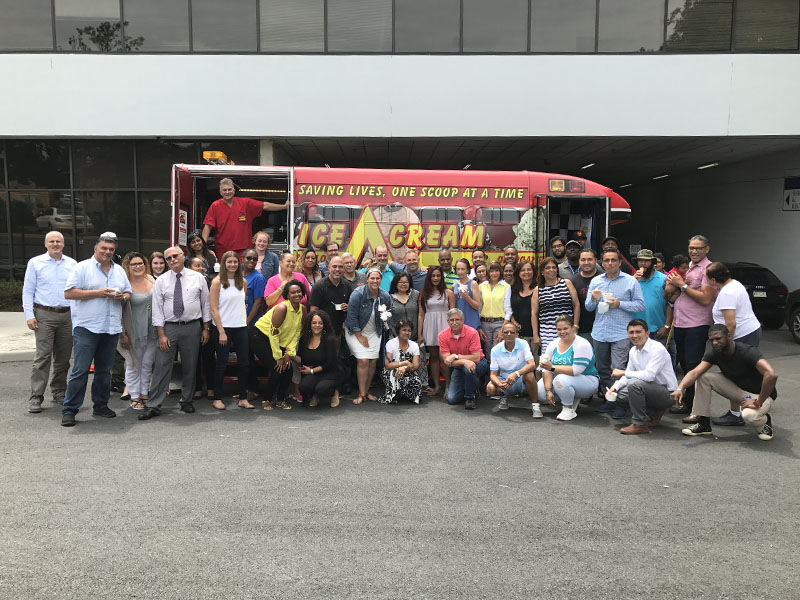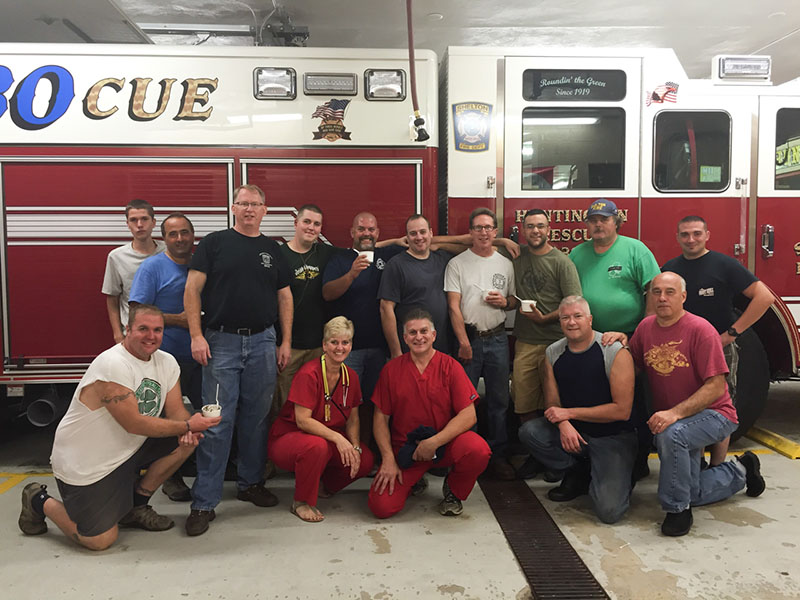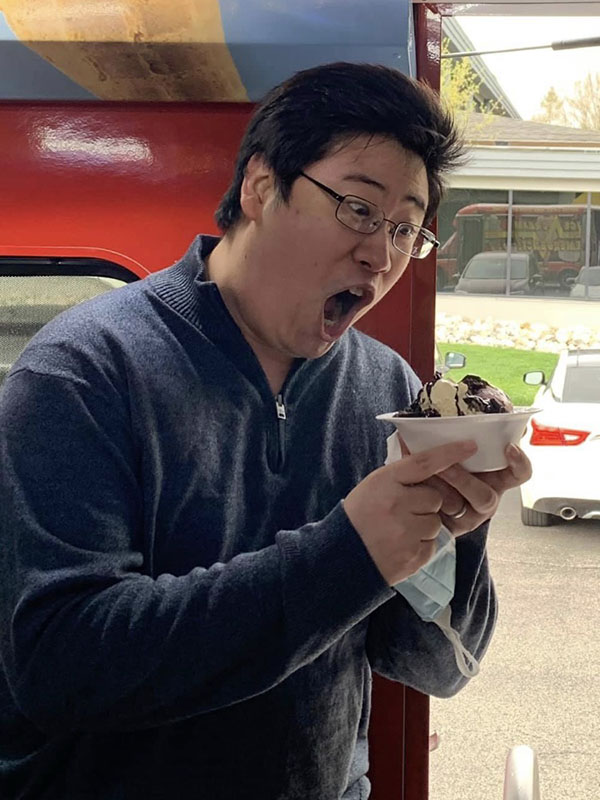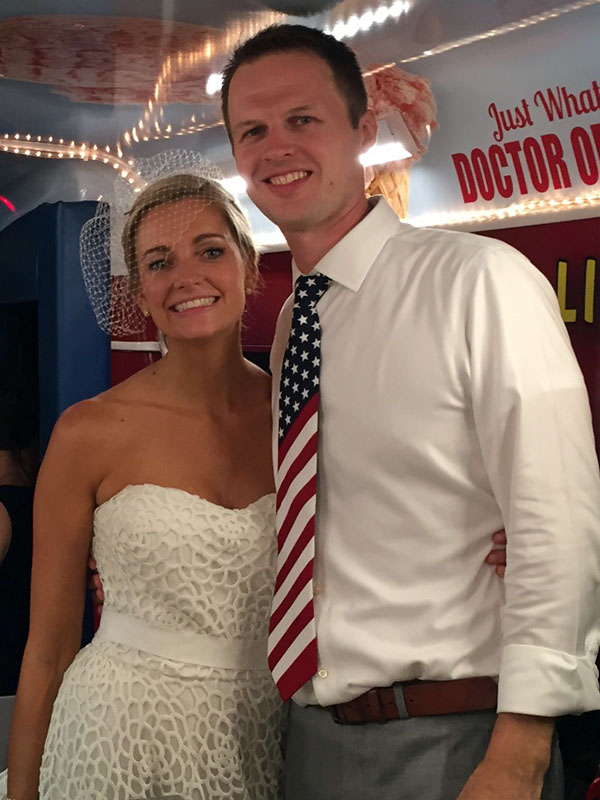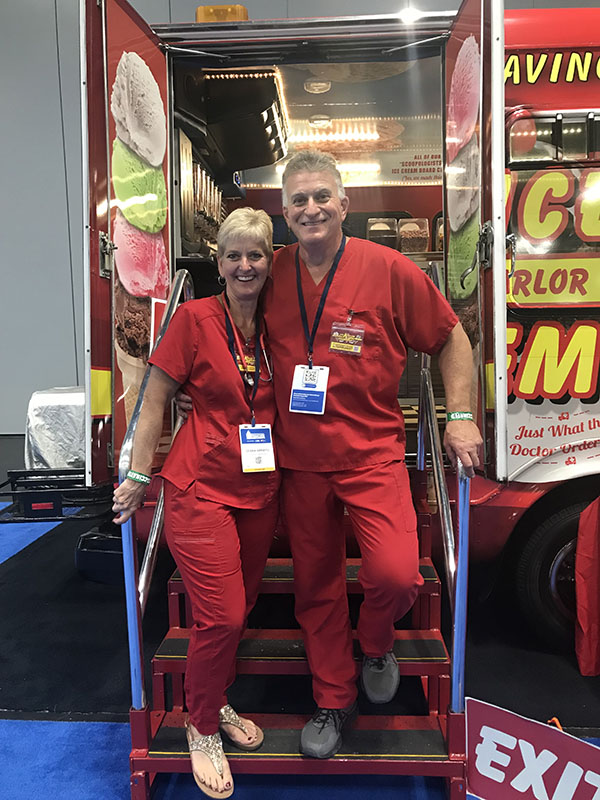 Ice Cream Emergency came to my children's school, hired by the PTO, to serve the staff and teachers during teacher appreciation week. The teachers still haven't stopped raving about the experience. What a fun and delicious way to celebrate! Debbie made planning a breeze. We will absolutely be using them for future events at the school.
Ice Cream Emergency has come to 3 locations of our organization in CT and each time was a hit! Large portions and great toppings to choose from. Great experience inside the bus – between the theme, music, and amazing warm & welcoming service.
Working with Debra & her staff has been a pleasure – very responsive, attentive, and helpful.
ICE provided our company with amazing and delicious flavors of ice cream. Our staff was well taken care of. Each person was so impressed with the quality. ICE staff went above and beyond our expectations, were very professional and a lot of fun. The number of pictures taken of employees with their ice cream and happy faces is so surreal. We will definitely use them again! Thank you!